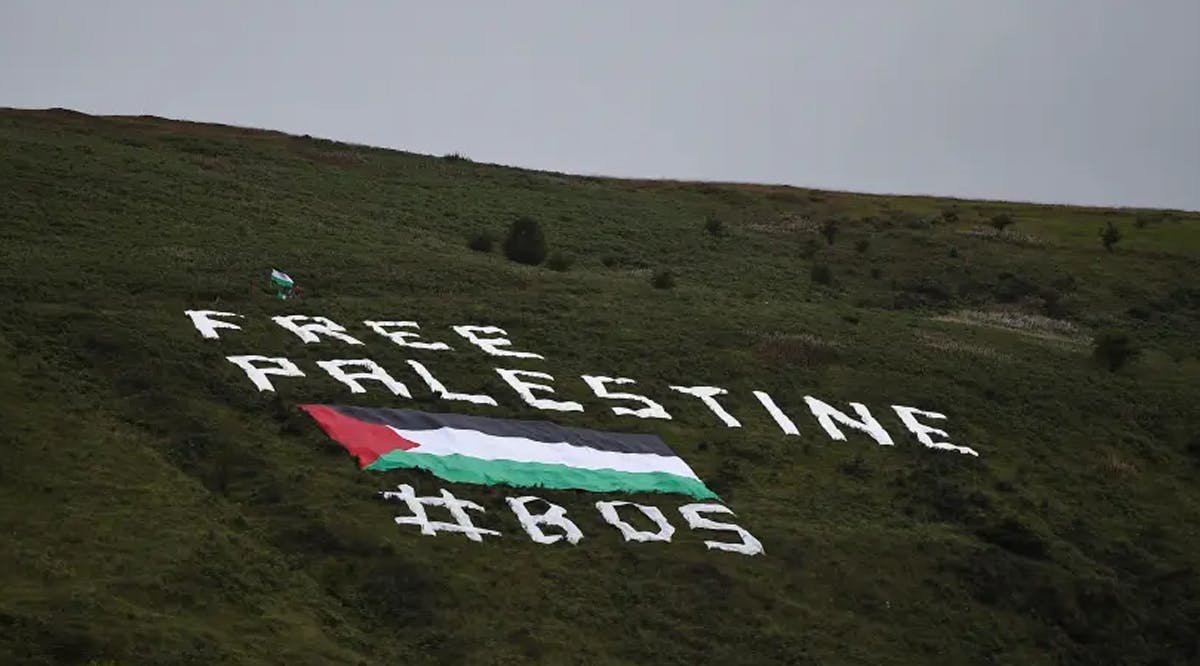 Ireland Accuses Israel of 'De-Facto Annexation'
The Irish parliament unanimously approved a resolution condemning Israeli "de facto annexation" in the West Bank with government support on Wednesday night. It rejected a motion to expel Israel's ambassador.
Irish Foreign Minister Simon Coveney said the resolution made Ireland the first EU member state to officially accuse Israel of annexation.
"This is not something that I or, in my view, this house says lightly... But it reflects the huge concern we have about the intent of the actions and, of course, their impact," he told the Irish parliament on Tuesday.
"The scale, pace, and strategic nature of Israel's actions on settlement expansion and the intent behind it have brought us to a point where we need to be honest about what is actually happening on the ground," Coveney said. "It is de facto annexation."
Successive Irish governments have long been highly critical of Israel and have taken a leading role in the EU to press for harsher responses to what they claim are Israeli abuses. (JPost / VFI News)
I tell you, on the day of judgment people will give account for every careless word they speak - Matthew 12:36