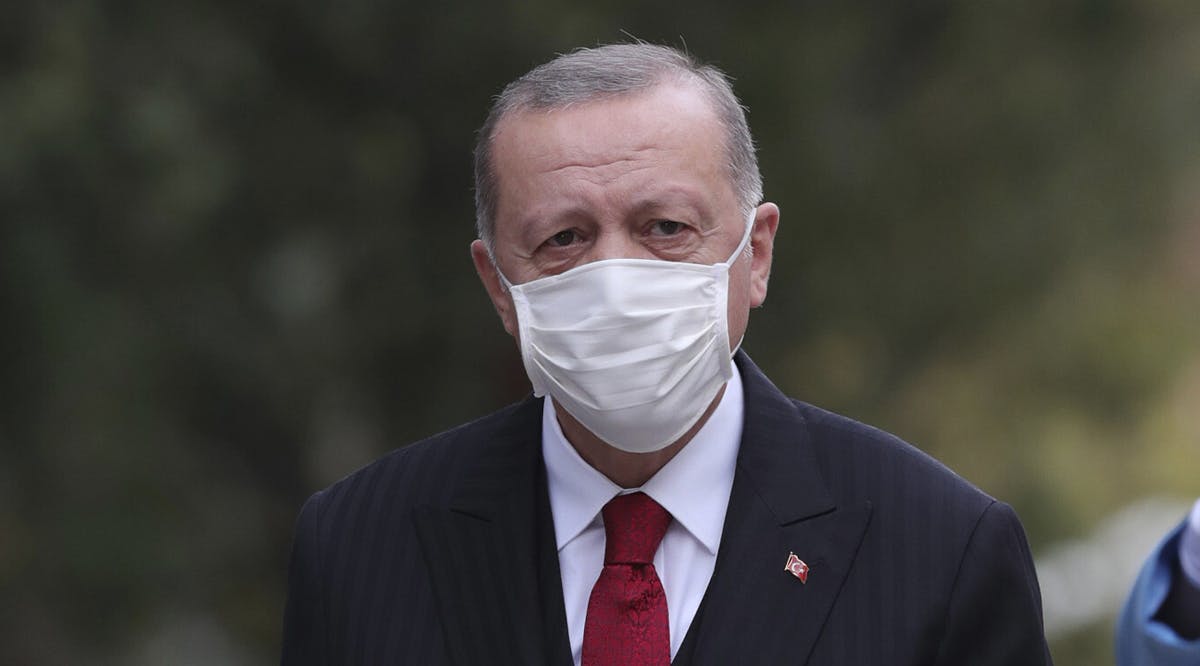 Turkish President Suggests Cooperative Ownership of Jerusalem
After a cabinet meeting at the Presidential Complex in Ankara late Monday, Turkey's President Recep Tayyip Erdoğan held a media conference in which he called on the UN, UN Security Council, Organization of Islamic Cooperation (OIC), and other international organizations to take action focusing on a shared ownership of Jerusalem.
"At this point, we believe there's a need for a separate arrangement on Jerusalem. To achieve lasting peace and tranquility in Jerusalem, which contains the indispensable religious symbols of Muslims, Jews, and Christians, everyone must make sacrifices," Erdogan said.
"In today's circumstances, it would be the most correct and consistent course of action for Jerusalem to be administered by a commission of representatives from the three faiths. Otherwise, it doesn't appear it will be easily possible to achieve lasting peace in this ancient city," he added.
Erdogan has frequently made claims on Jerusalem as a Turkish birthright, perhaps based in the area once being part of the Ottoman Empire from 1516 to 1917.
When all the nations of the earth gather against her. In that day, I will make Yerushalayim a stone for all the peoples to lift; all who lift it shall injure themselves. - Zechariah 12:3