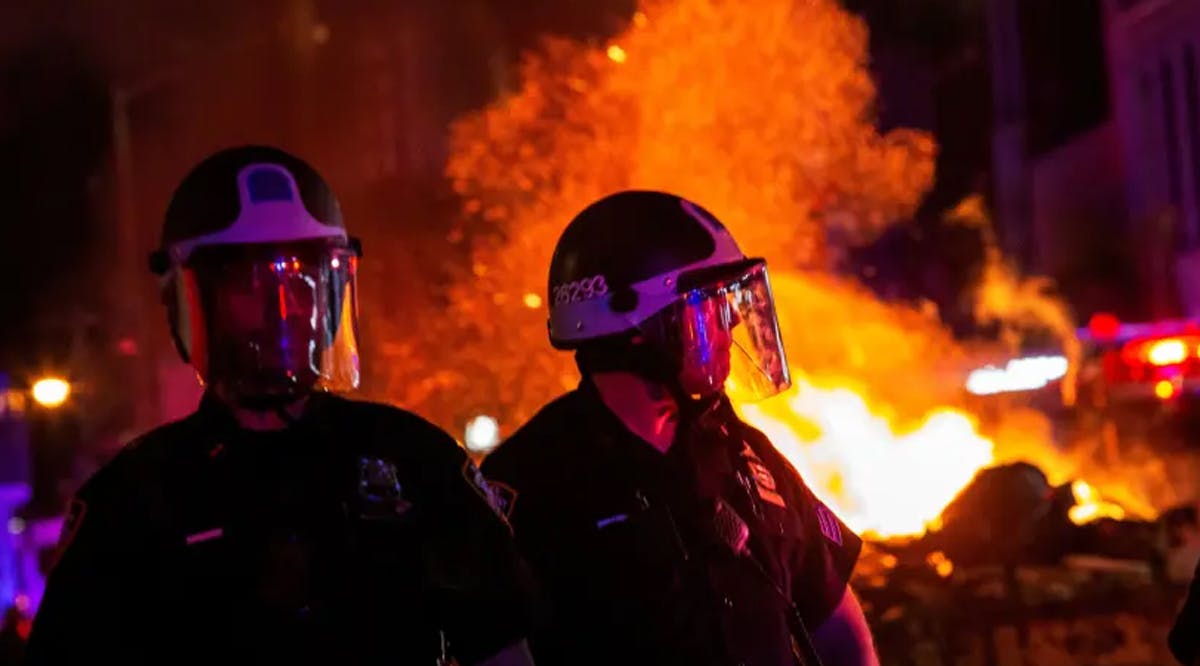 Antisemitic Groups Seek to Hijack the Black Lives Matter Movement
For I will give you a mouth and wisdom, which none of your adversaries will be able to withstand or contradict. - Luke 21:15
The protests in the US and around the world have sought to confront police brutality, tapping into growing anger among many young people over a variety of systemic issues. And in many ways, the mass protests are unprecedented—as is the crackdown.
But, as with any popular movement, there have been documented attempts to hijack the agenda—and that list includes groups who are anti-Jew and anti-Israel—even white supremacists.
The issue facing pro-Israel Jews in the US and abroad amid the protests is whether to allow these fringe antisemitic voices to steal focus in the way the Women's March or other groups were hijacked. Because the reality is that for ninety-nine percent of participants, Israel is not the issue.
Rather, making Israel a central argument plays into the hands of those who try to inject anti-Israel views into everything in the US, from cuisine to fashion—as it reinforces Israel as a partisan issue in the US and abroad, and severely limits our ability to draw the broad international support that we desperately need. (J. Post / VFI News)
"God, we ask that you protect your children—that you inspire wisdom, understanding, and peace for all who seek Your face." But the wisdom from above is first pure, then peaceable, gentle, open to reason, full of mercy and good fruits, impartial and sincere. - James 3:17