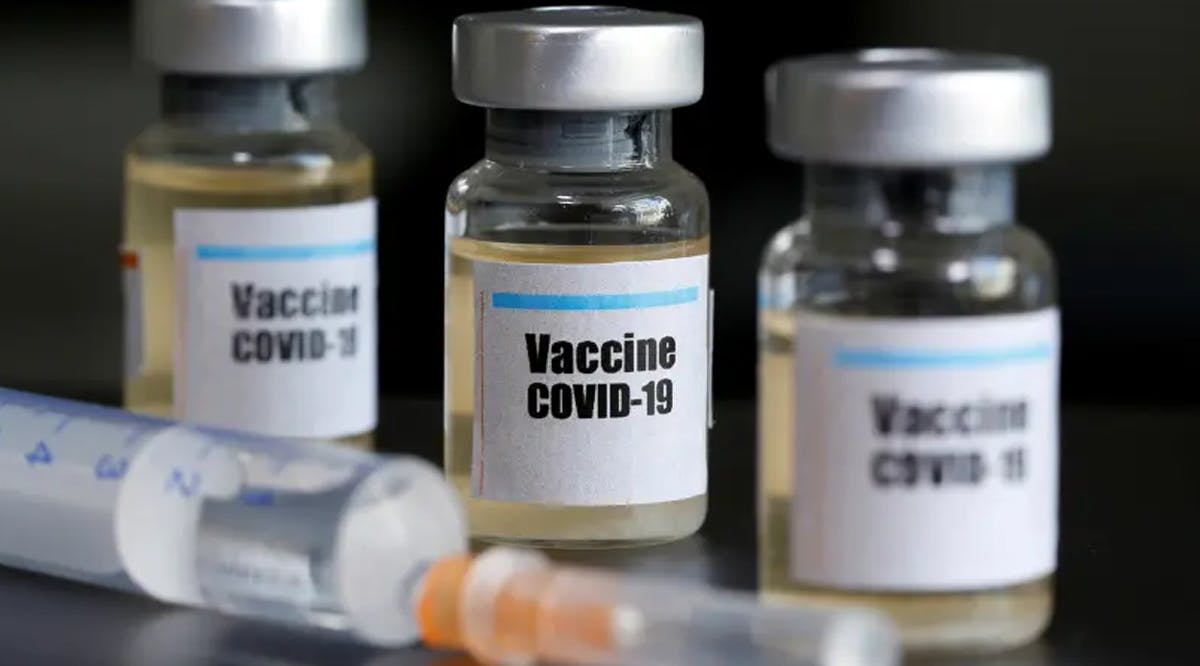 Israeli Scientists Make Progress on New COVID-19 Passive Vaccine
A team of Israeli researchers at Bar-Ilan University have identified short amino acid sequences—often referred to as the "building blocks of life"—that could help develop a vaccine against the novel coronavirus, and which they believe could stop the next outbreak.
"Our study has identified a set of potential immunodominant epitopes from the SARS-CoV-2 proteome, such that these epitopes are capable of generating both antibody and cell-mediated immune responses," Dr. Milana Frenkel-Morgenstern, head of the Cancer Genomics and BioComputing of Complex Diseases Lab at Bar-Ilan University's Azrieli Faculty of Medicine, explained.
Epitopes, known also as antigenic determinants, are the part of the antigen that binds to a specific antigen receptor on the surface of B cells or T cells. They are capable of stimulating an immune response.
The result: A passive (as opposed to an active) vaccine, capable of activating both cellular and humoral immune responses in humans. (VFI News)
"God, we ask that you continue to bless and inspire those working diligently on lifesaving measures during this pandemic—that testing supplies, PPE, and ventilators continue to be available in greater supply, and that a safe and effective vaccine comes soon."