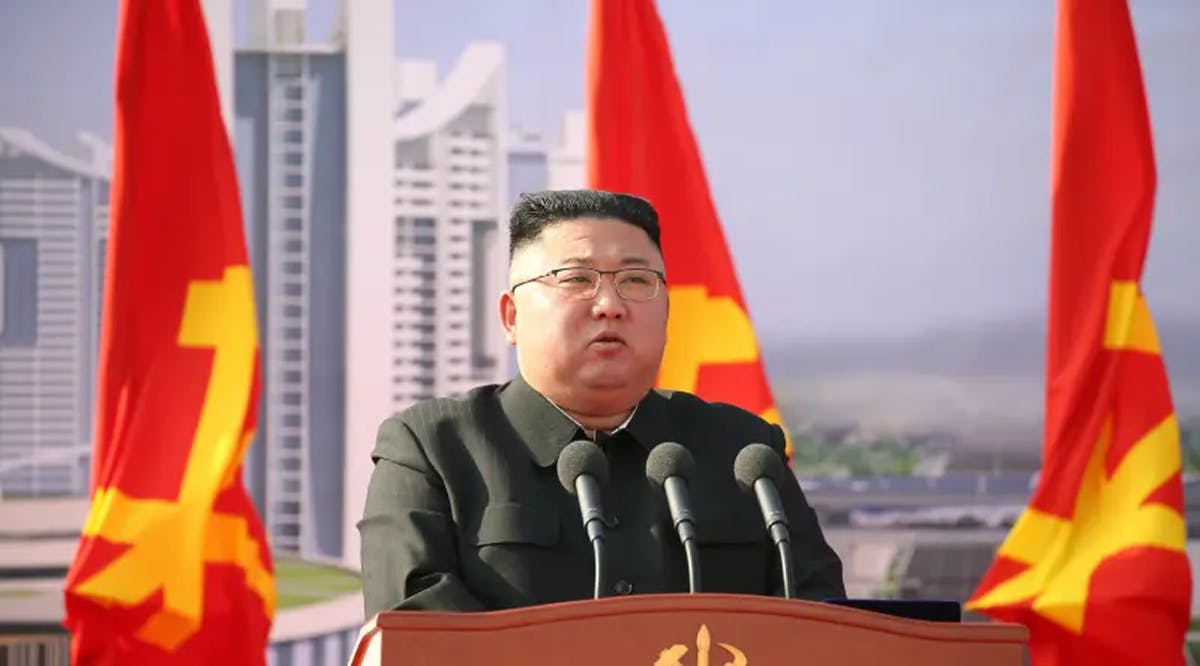 N. Korea Accuses Israel of Genocide, 'Massacring Children'
North Korea accused Israel of genocide, crimes against humanity, and targeting children during Operation Guardian of the Walls last month.
Israel has an "extreme misanthropic spirit and ambition for territorial expansion," and is engaged in "state-sponsored terrorism and [the] act of obliterating other nations," the Foreign Ministry in Pyongyang said in a statement released on Friday.
"It is no exaggeration to say that the whole Gaza Strip has turned into a huge human slaughterhouse and a place of massacring children," the statement reads.
North Korea said Israel's alleged actions are a crime against humanity that challenges the future of humankind. (JPost / VFI News)
No one who practices deceit shall dwell in my house; no one who utters lies shall continue before my eyes. - Psalm 101:7