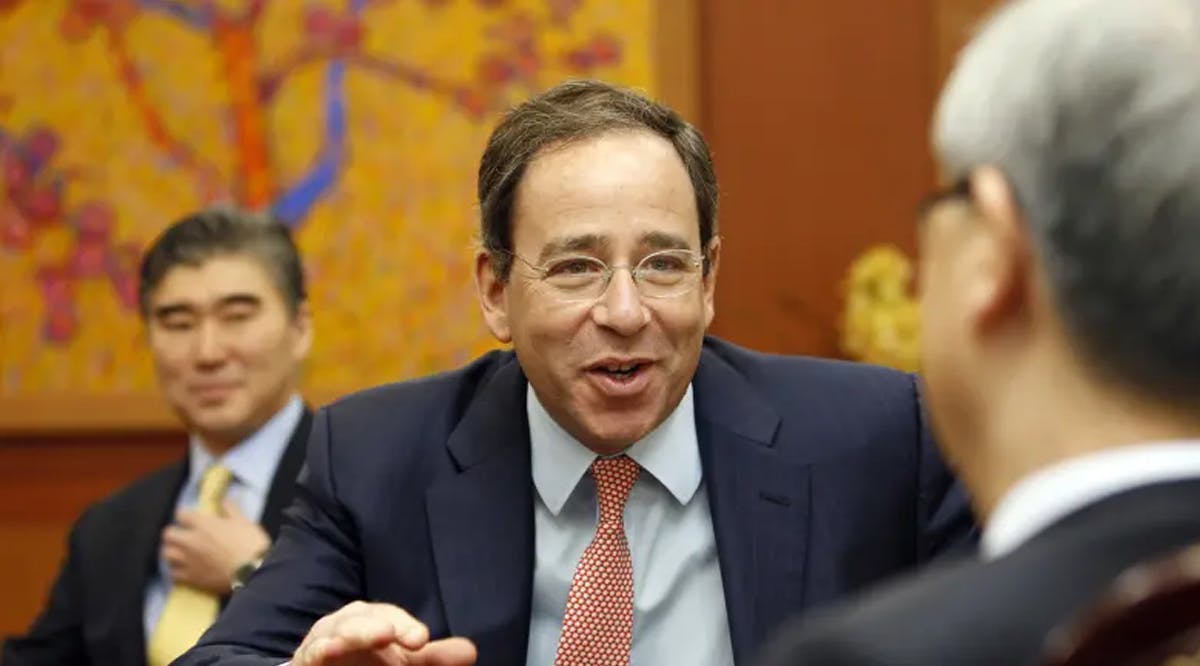 Biden Picks Thomas Nides as Ambassador to Israel
US President Joe Biden's announcement on Tuesday that he intends to appoint Thomas Nides as the country's next ambassador to Israel was met with a wave of approval from both liberal and conservative Israelis and Americans who have had previous dealings with him.
"I worked with him when he was undersecretary of state for Hillary Clinton," Michael Oren, former Israeli Ambassador to Washington, said. "We've dealt extensively with a wide range of issues: peace process, security, Gaza," Oren continued.
"Tom is an excellent diplomat and a real statesman. He understands the issues; he's passionate about Israel, understands it very well, he is committed to the relationship, committed to the alliance, and to Israel's security. Ambassadors do not make policy, but he will be representing positions based on the two-state solution for the Palestinians and the renewal of the JCPOA."
Nides is currently the managing director and vice-chairman of Morgan Stanley, working with global clients and external and governmental affairs issues. He previously served as deputy secretary of state for management and resources under Hillary Clinton from 2011 to 2013. He was also awarded the secretary of state's Distinguished Service Award in January 2013. (JPost / VFI News)