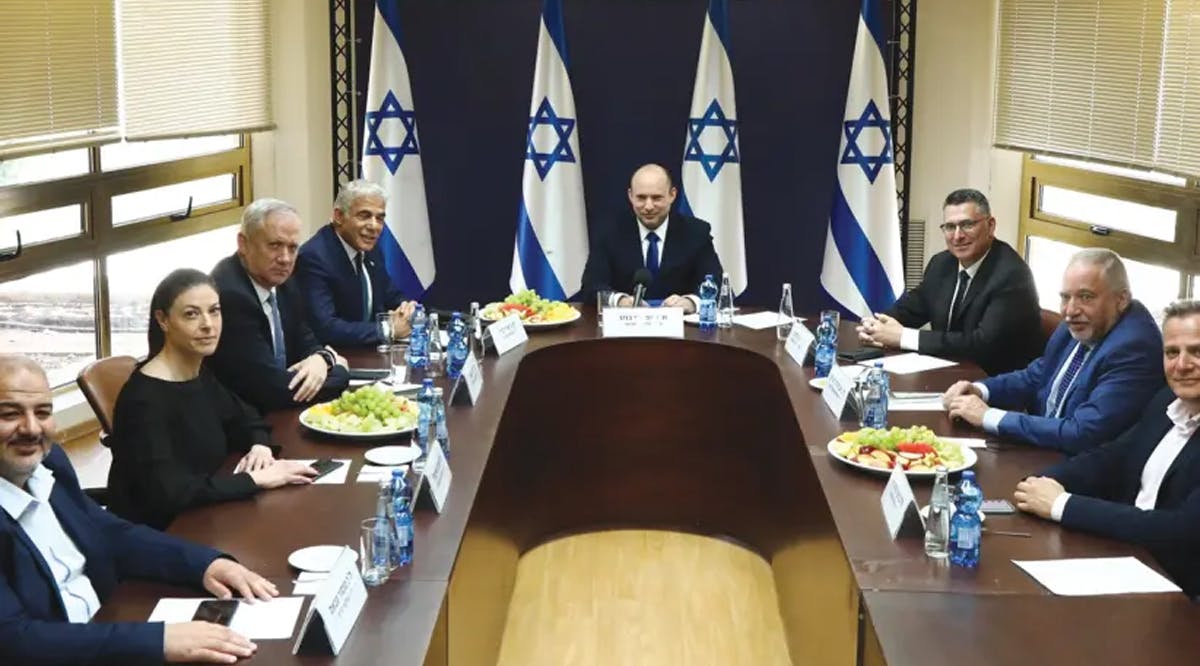 No-Confidence Vote Filed Against New Government
The first two no-confidence votes against the new government of Prime Minister Naftali Bennett were filed on Wednesday.
The Likud wrote in its no-confidence motion that "the government was formed with lies and tricking the public, and has no mandate from the public." The motion was filed by Likud faction chairman Miki Zohar and will be presented on Monday by MK Ofir Akunis.
A separate no-confidence motion, filed by Shas and United Torah Judaism, relates to matters of religion and state. (JPost / VFI News)
"Lord, we ask that You would bring stability to the political arena in Israel. Bless Your people with good leaders who will lead the nation into peace and prosperity."