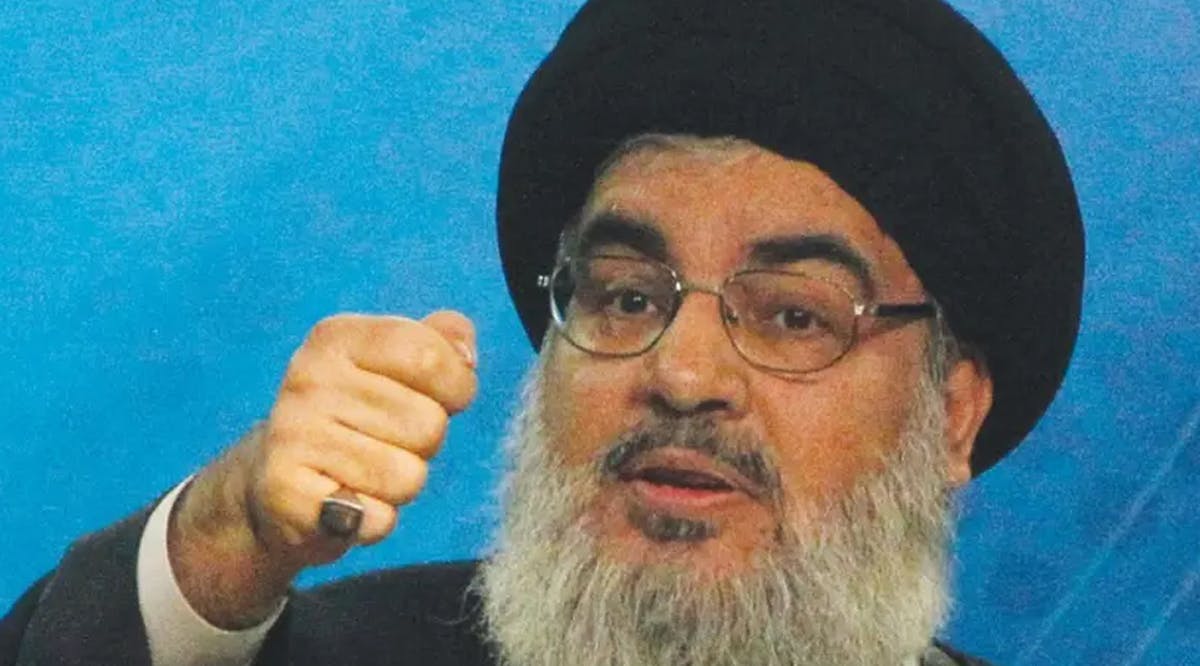 Lebanese Leader: We Don't Want to be Cut Off from the West
The head of Lebanon's Kataeb Party, Sami Gemayel, spoke out against the Hezbollah terrorist movement after the movement's Secretary-General Hassan Nasrallah gave an address on Tuesday concerning the country's financial and political crisis.
"No one has the right to drag us into the place they want, and no one has the right to impose on us a lifestyle that we don't want," said Gemayel concerning Hezbollah, adding that Hezbollah was preventing the Lebanese Army from closing illegal smuggling crossings along Lebanon's borders, according to Asharq Al-Awsat.
Hezbollah has been accused of smuggling goods and dollars from Lebanon into Syria and harming the Lebanese economy, as well as smuggling weapons from Syria into Lebanon. During his speech on Tuesday, Nasrallah denied smuggling dollars out of Lebanon.
The Kataeb Party leader stressed that Lebanon doesn't "want to live in isolation and be cut off from the West, Arabs and the entire world." (JPost / VFI News)
Behold, God is my salvation; I will trust, and will not be afraid; for the Lord God is my strength and my song, and He has become my salvation. —Isaiah 12:2
"God, we ask that you help all those who want to work toward lasting friendship and understanding with the rest of humanity."