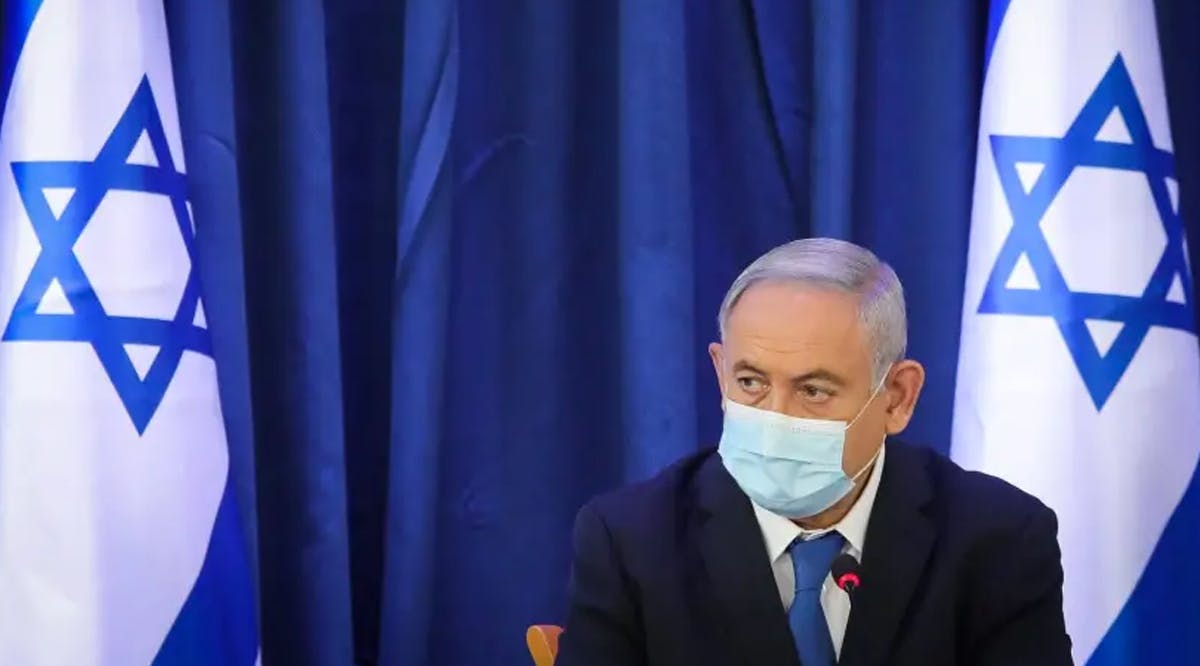 Netanyahu: The World is Realizing the Truth about the Iran Nuclear Threat
The International Atomic Energy Agency has begun to realize that Iran is lying about its nuclear ambitions, Prime Minister Benjamin Netanyahu said at the opening of Sunday's cabinet meeting.
"Iran continues to lie to the international community in order to attain nuclear weapons," Netanyahu warned. "Today, the IAEA understands…what we have said for years."
Netanyahu referred to the UN nuclear watchdog's resolution adopted over the weekend, which he said "speaks for itself," calling on Iran to cooperate with the agency and grant it access to suspected former nuclear sites.
Defense Minister and Alternate Prime Minister Benny Gantz said, "Iran is, first of all, a problem for the world, then a regional problem, undermining the stability of the whole Middle East, and it is also a challenge for Israel."
Gantz said, "the security matters that stand out less in light of the challenges of coronavirus have not disappeared and they will return." (JPost / VFI News)
And a harvest of righteousness is sown in peace by those who make peace. —James 3:18
"God, we ask that you breathe your peace into the international community. That you would incline them to listen to your wisdom above their own."