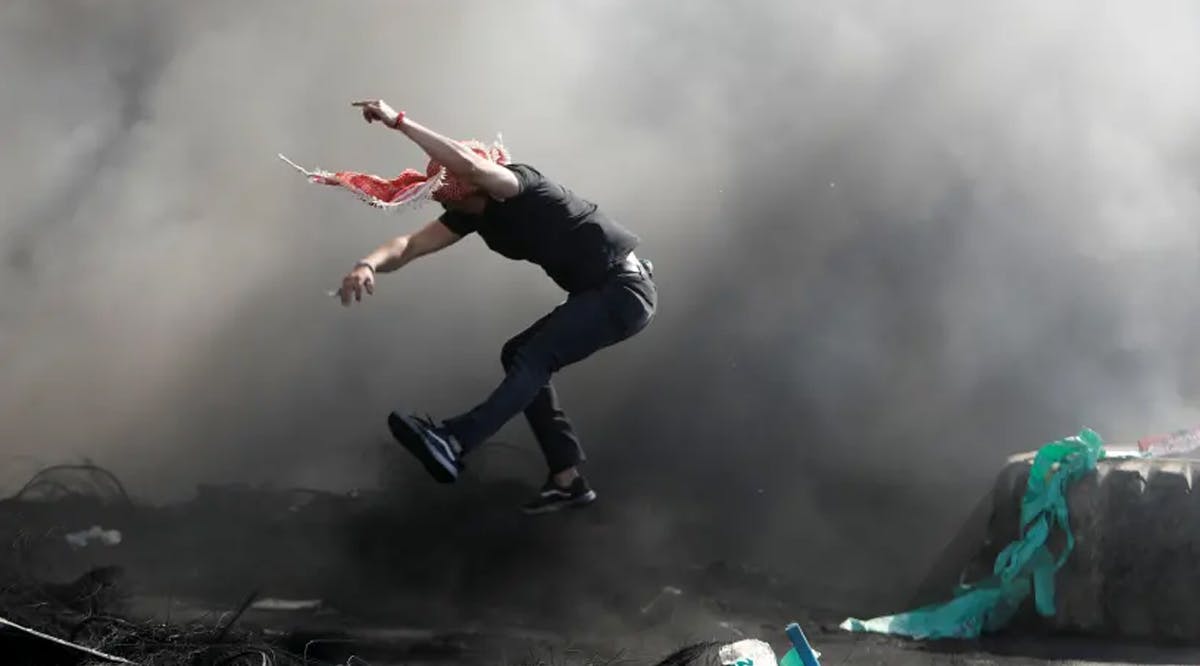 Shin Bet Reports Dramatic Increase in West Bank Attacks on Israelis
A month after Operation Guardian of the Walls, the IDF continues to struggle to maintain calm in the West Bank. With Israel's attention focused on the Gaza Strip, the flames of violence in the West Bank are at risk of exploding.
According to the Shin Bet's (Israel Security Agency) data, there were 592 attacks in the West Bank and another 178 in Jerusalem in May, compared to a total of 104 in April (80 in the West Bank and 24 in Jerusalem). The May attacks included 401 firebombings, 33 pipe bombs, 87 arson attacks, 47 small-arms fire, two grenade attacks, one vehicular attack, and others.
One Israeli civilian, Yehuda Guetta, was also killed in a shooting attack at the Tapuah junction in early May by 44-year-old Muntasir Shalabi. (JPost / VFI News)
"Lord we pray for Your continued protection over the people of Israel in Judea and Samaria and all over the land. Expose the plans of the enemy before they have a chance to cause damage."
The articles included in this publication do not necessarily reflect the views or opinions of Vision for Israel. We try to provide accurate reporting on news pertinent to Israel, the Middle East, the diaspora, and Jewish issues around the world—and we hope that you find it both informative and useful for intercessory prayer.