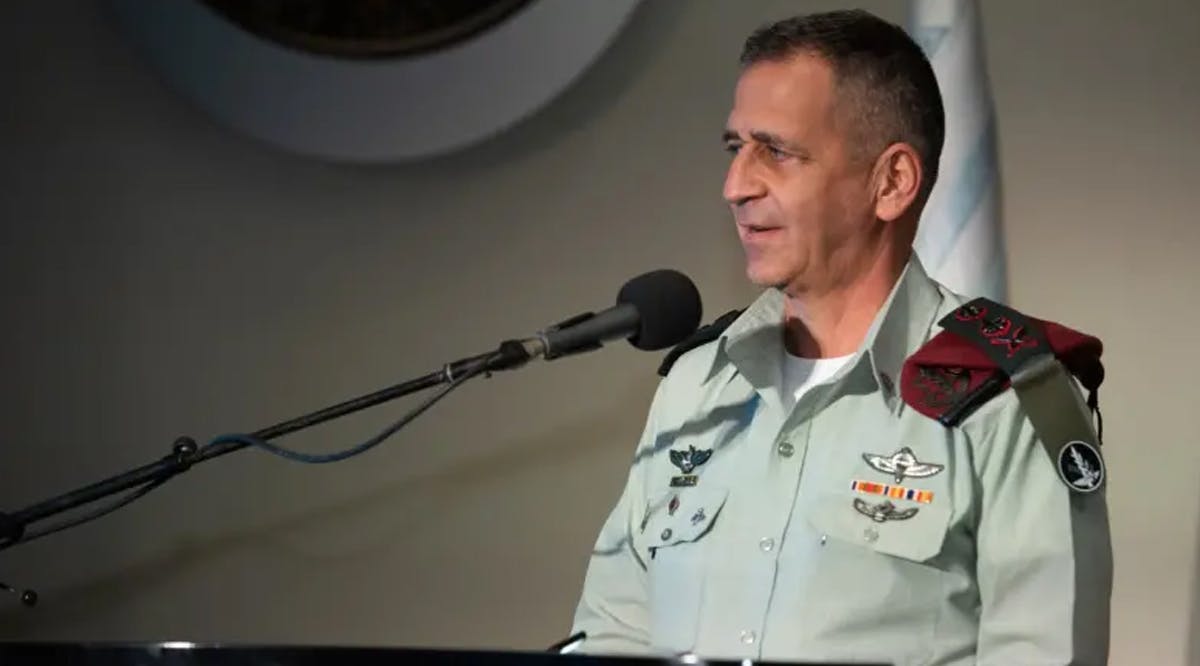 IDF Chief Kochavi: Iran the Most Dangerous Country in the Middle East
Despite its distance from Israel, Iran is the most dangerous country in the Middle East, IDF Chief of Staff Lt.-Gen. Aviv Kochavi said Sunday evening.
"It's made significant progress with its nuclear program, but the nuclear [threat] is no longer the only threat. Iran also possesses conventional weapons," Kochavi said at a ceremony marking Strategy and Third-Circle Directorate, an entirely new position on the General Staff, which will focus principally on Israel's fight against Iran.
Speaking at the ceremony, Kalman said that the reality of the global and regional environment "has changed significantly" and that while "the IDF has strengthened its position as a player in international security...faced with these challenges, the IDF is required to operate in a variety of arenas and dimensions." (JPost / VFI News)
"God, we ask that you protect the people of Israel—and the rest of the region—from the threat of nuclear war, and other hostility."