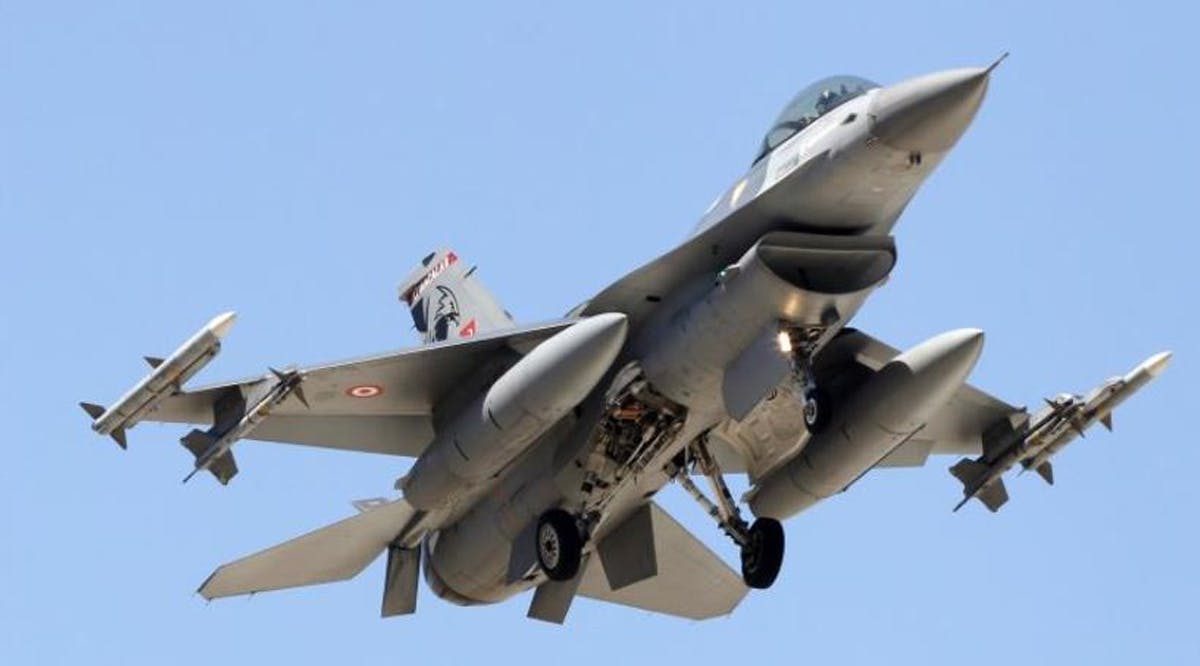 Turkey's Airstrikes in Northern Iraq Threaten Christian Villages
Trust in the Lord with all your heart, and do not lean on your own understanding. In all your ways acknowledge him, and he will make straight your paths. —Proverbs 3:5-6
Civilians have been killed and villagers threatened by Turkey's widespread airstrikes in northern Iraq. Ankara claims to be fighting "terrorists" but has used disproportionate force. Activists fear that Christian minorities, already threatened by Turkey's invasions of northern Syria, will have to flee again.
The United States Commission on International Religious Freedom has condemned Turkey's operation "Claw Eagle," launched last week. Airstrikes pounded Sinjar, the area where Yazidi minorities are recovering from the 2014 ISIS genocide. Following the airstrikes, Turkey launched wide-ranging attacks into the mountains of northern Iraq in the autonomous Kurdistan region.
Although Turkey claims it is fighting the Kurdistan Workers Party (PKK), there have been no terror attacks on the country.
Turkish-backed extremists, which US memos labeled "jihadi mercenaries" attacked civilians, murdering Kurdish female activist Hevrin Khalaf. Turkish far-right pro-government media labeled the murder of Khalaf, who was unarmed, as the "neutralization of a terrorist." There was no evidence that she or the other 300,000 people forced to flee by Turkey's invasions engaged in terrorism. (JPost / VFI News)
Blessed are those who are persecuted for righteousness' sake, for theirs is the kingdom of heaven. —Matthew 5:10
"God we ask that you act swiftly to protect the innocents throughout the world who suffer persecution—particularly for their faith in you."