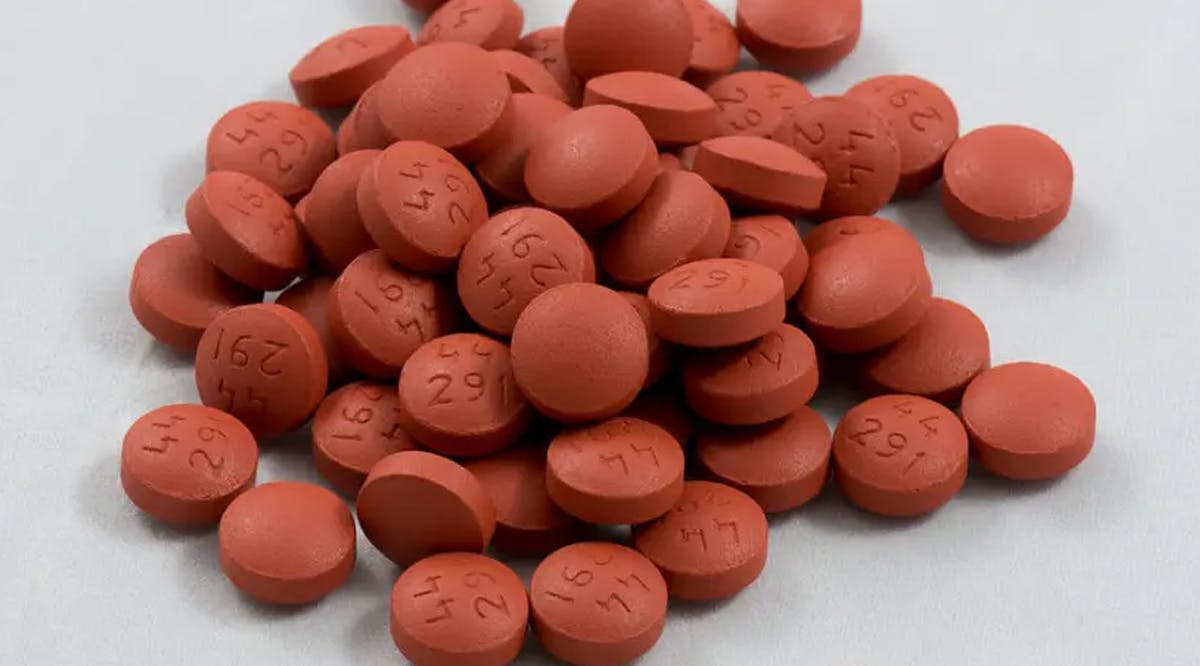 Israeli Researchers: Ibuprofen Does Not Aggravate COVID-19 Infections
An Israeli research team has found that ibuprofen does not aggravate symptoms caused by the coronavirus. This comes after the reigning controversy that rose after the French government claimed in March that ibuprofen could aggravate infections.
Following the announcement made in France, researchers from the Ben-Gurion University of the Negev in Beersheba did a follow up study that aimed to evaluate whether the use of ibuprofen in coronavirus patients was associated with more severe cases compared with patients who used paracetamol, also known as acetaminophen, or no antipyretics, a substance that reduces fever.
The study, called Ibuprofen use and clinical outcomes in COVID-19 patients, was published in the Clinical Microbiology and Infection journal.
Results found that there was a similar outcome between patients who took ibuprofen versus patients who took paracetamol. Researchers stated that they "did not observe an increased risk for mortality or the need for respiratory support in patients treated with ibuprofen." (JPost / VFI News)
"God, please help our medical community to continue to discover valuable insights that will save lives, and ultimately bring this pandemic to an end."