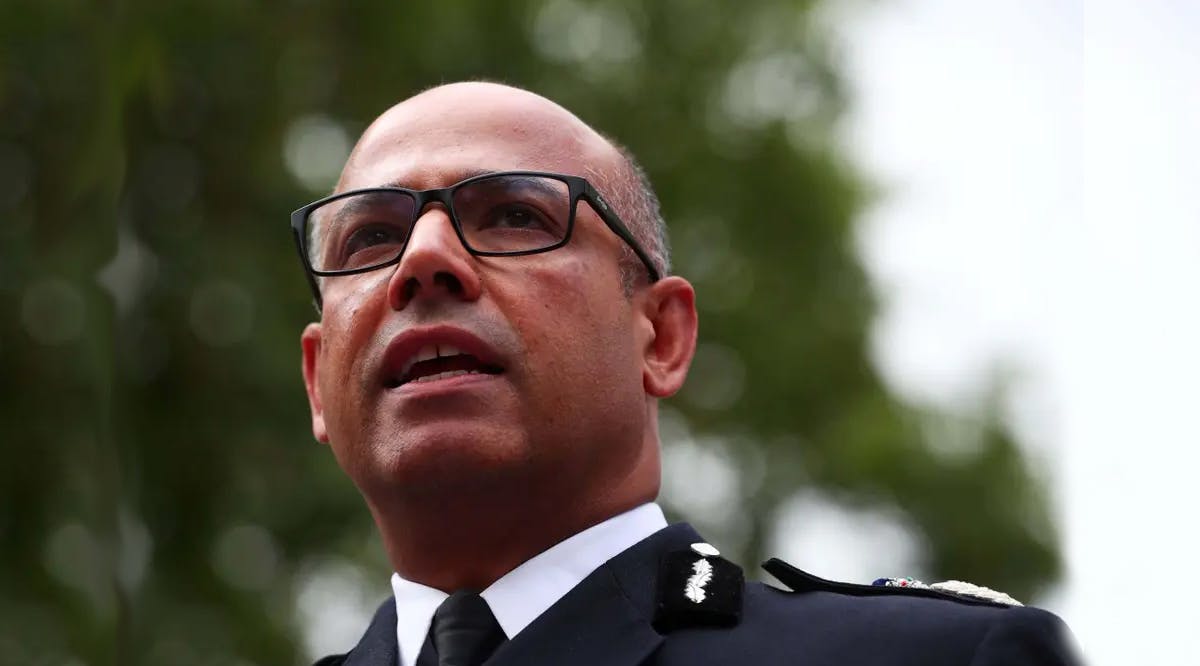 MI5: Far-Right Extremism on the Rise, But Majority on Watch List are Islamists
Britain's top anti-terror officer Neil Basu has repeatedly said that right-wing extremism poses the fastest-growing terror threat to the UK. But while MI5's watchlist—a cumulative tally of all cases, both open and closed—has doubled to 43,000 this year, experts say nine-tenths of these are jihadis.
New separate statistics from the Home Office on terrorists in custody, also show that of 238 people held for terrorism in Great Britain, 183 were Islamist extremists while just 44 were far-right. It is an increase of just 11 people from the same period last year.
The numbers came a day after senior military and intelligence expert Colonel Richard Kemp told the MailOnline he believed the focus on far-right terror was a 'false emphasis'.
Both sets of figures emerged in the aftermath of the Reading terror attack, which killed three people and saw another trio seriously hurt. (Daily Mail / VFI News)
No weapon that is fashioned against you shall succeed, and you shall confute every tongue that rises against you in judgment. This is the heritage of the servants of the Lord and their vindication from me, declares the Lord." —Isaiah 54:17
"God, we ask that you quell the hatred in this world—in all its forms—and that you cause those who would do harm to turn to you instead."