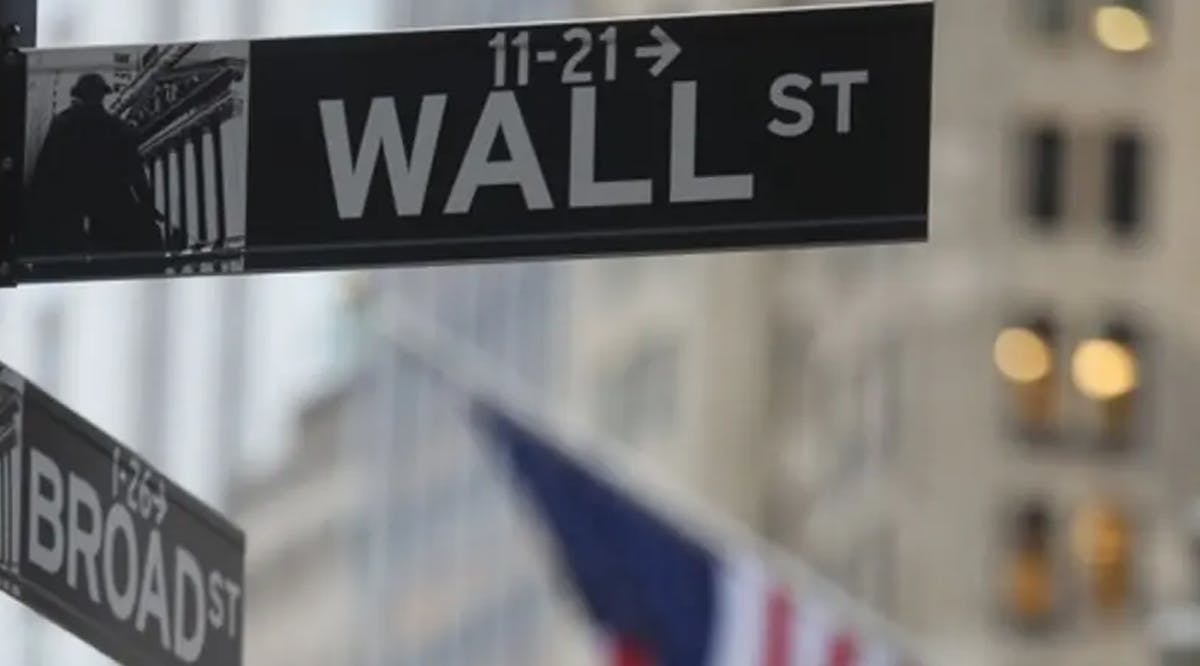 Nine Israeli-Founded Unicorns Now Based in New York State
Nine Israeli unicorns, which refers to privately held start-up companies valued at over $1 billion, are now based in the state of New York, highlighting the growing influence of Israeli companies in the US, according to a Tuesday press release from the New York – Israel Business Alliance (NYIBA).
Some of the companies listed include prominent names in the tech world, focusing heavily on software and consumer payment services, such as Riskified, Sisense, VAST Data, and Via join Compass, Lemonade, Payoneer, Taboola and The We Company, all of whom are now valued at $1 billion or more.
"It's remarkable that the number of Israeli-founded unicorns based in New York has nearly doubled over the past year," said Aaron Kaplowitz, NYIBA president.
"As Israel transforms from the Start-Up Nation to the Scale-Up Nation, New York is becoming more and more indispensable to Israel's innovation ecosystem," he added. (JPost / VFI News)