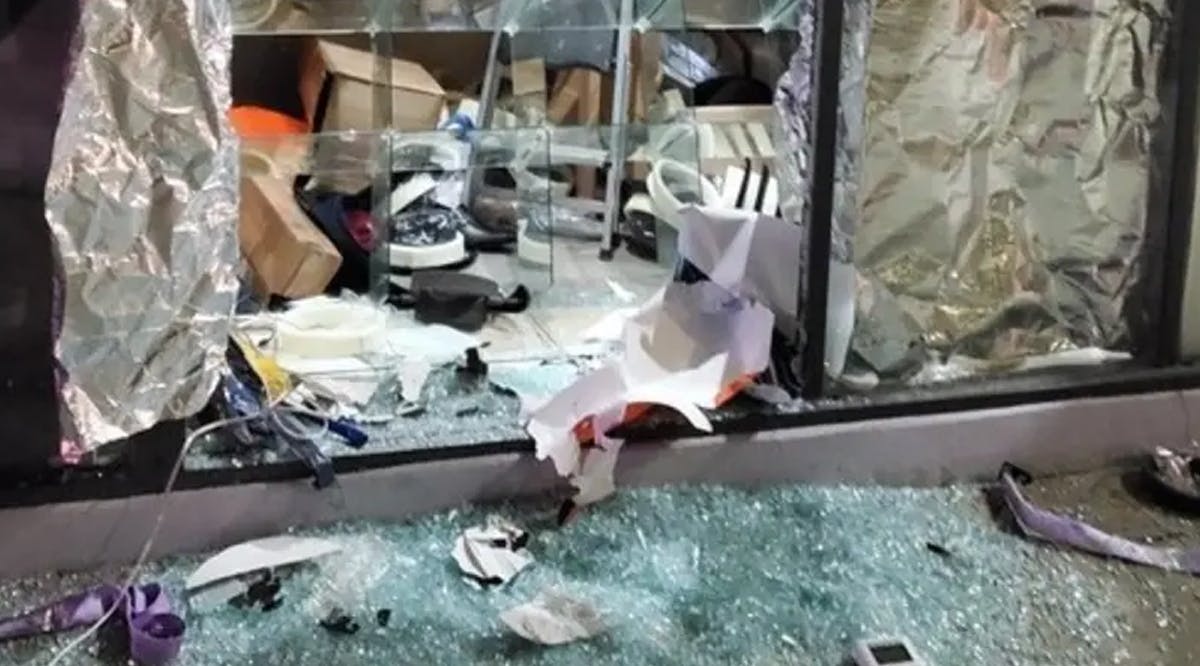 Jewish, Immigrant-Owned Establishments Targeted Nationwide
A new commandment I give to you, that you love one another: just as I have loved you, you also are to love one another. John 13:34
On the heels of the murder of George Floyd by Minneapolis Police officer, Derek Chauvin, protests have emerged in all 50 US states, and over 40 countries worldwide. The majority have been peaceful demonstrations, but several have devolved into riots after dark—opening the door for looters, provocateurs, and other opportunists.
Law enforcement officials in Minnesota have claimed that white supremacists, and even organized crime, have seized upon the chaos to inflict damage on immigrant communities and institutions—including black, East African, and Jewish-owned establishments.
In Los Angeles, a number of kosher stores and synagogues were vandalized. In addition, several kosher restaurants, bakeries and stores were ransacked and looted, causing extensive property damage.
Liora Rez, Director of the Stop Antisemitism watchdog, condemned the actions of the vandals, saying that "once again we see vile antisemitism being disguised as activism. To vandalize a synagogue during this horrific time does nothing but further divide a broken country." (J. Post / VFI News)
"God, we ask that you bless, heal, and protect all people—particularly the children of Israel, and those residing in a foreign land." Be kind to one another, tenderhearted, forgiving one another, as God in Christ forgave you. - Ephesians 4:32