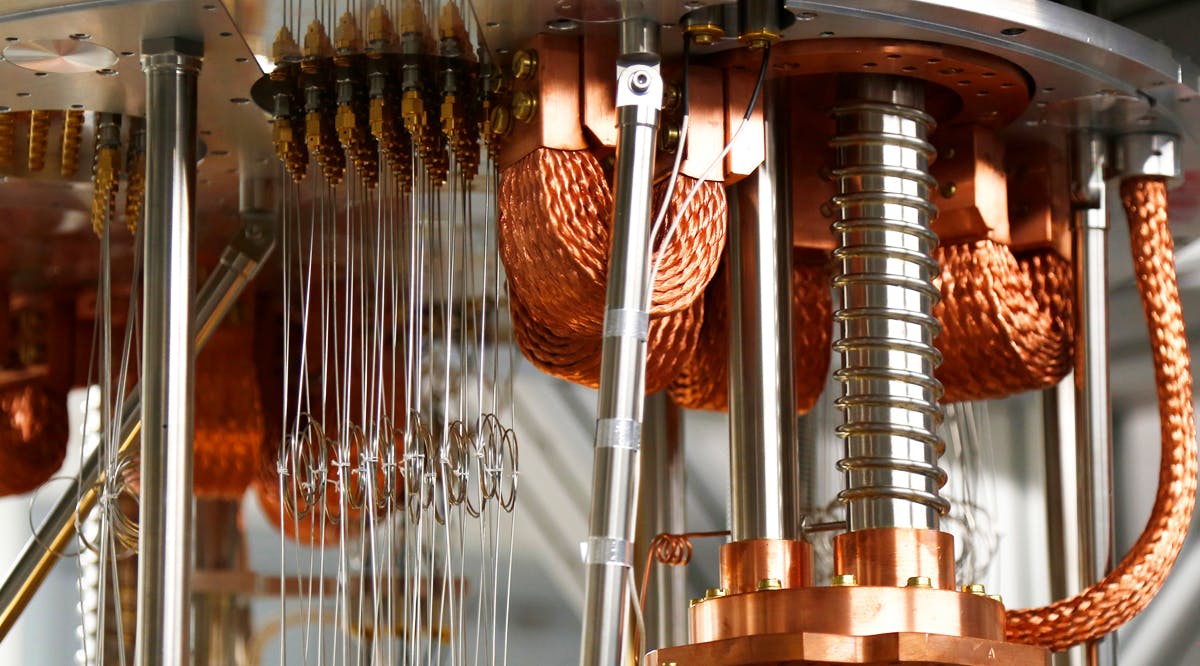 Israel Allocates $60 Million to Build First Quantum Computer
Israel is joining the global race in producing some of the world's most advanced technologies, as the nation is looking to build its very first quantum computer, according to a report.
To fund the project, the Innovation Authority and the Defense Ministry are taking bids from multinational companies, Israeli businesses, and universities for a 198 million NIS ($60 million) project to build the computer, said Aviv Zeevi, Vice President at the Authority's Technological Infrastructure Division.
"We want to be in the game," Zeevi said. "We need to be at least at a reasonable level to be able to develop" hardware and software associated with quantum computers.
Israel is investing 1.25 billion NIS in a national initiative to build up quantum proficiency, and this project in particular is part of that initiative. (JPost / VFI News)
"God, we ask that you continue to guide the minds of your people to develop technologies that improve life."