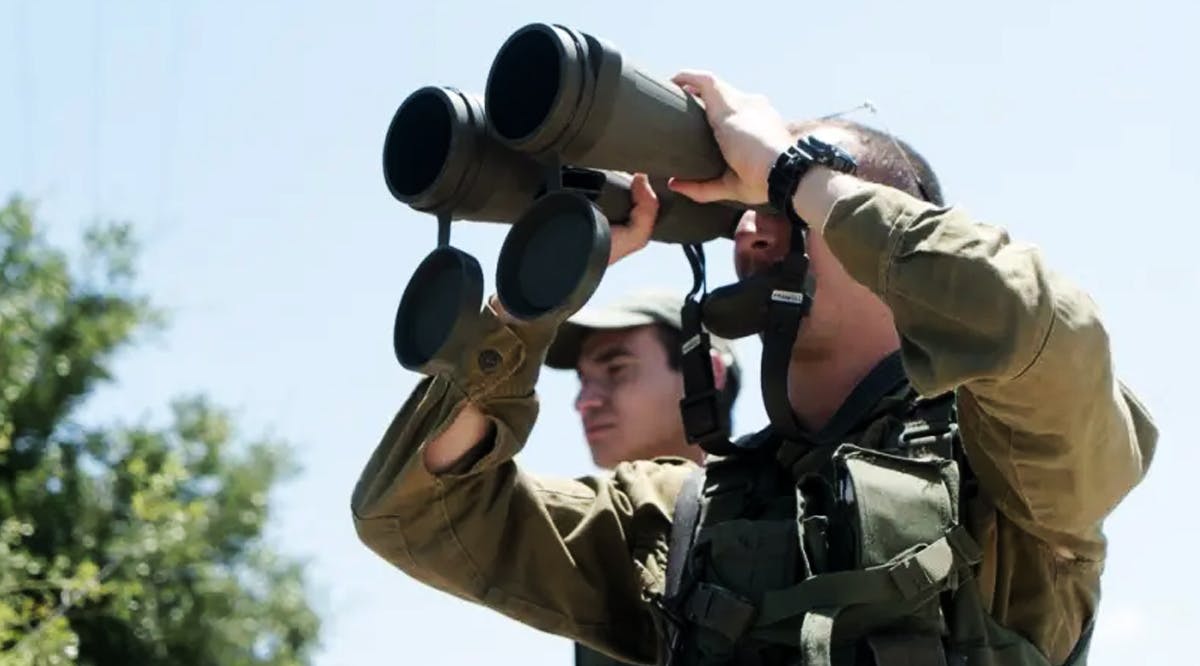 'Israel Will Be Hit By 2,000 Missiles a Day in Future War' - IDF General
Israel will come under an onslaught of 2,000 rockets and missiles every day during a future war with Hezbollah in Lebanon, OC Home Front Command Maj.-Gen. Uri Gordin warned on Monday.
Speaking at the B'Sheva Conference in Jerusalem, Gordin said that some 2,000 rockets and missiles will be fired at Israel every day and will challenge Israel's military and civil defense capabilities.
"Our enemies on the different fronts need to know that if needed, we will activate a powerful military that has never been seen before," Gordin said.
He added that Israel's enemies should know that the Israeli home front is resilient and has proven itself in the past. (JPost / VFI News)
He who dwells in the shelter of the Most High will abide in the shadow of the Almighty. I will say to the Lord, "My refuge and my fortress, my God, in whom I trust." For he will deliver you from the snare of the fowler and from the deadly pestilence. He will cover you with his pinions, and under his wings you will find refuge; his faithfulness is a shield and buckler. You will not fear the terror of the night, nor the arrow that flies by day. - Psalm 91:1-8