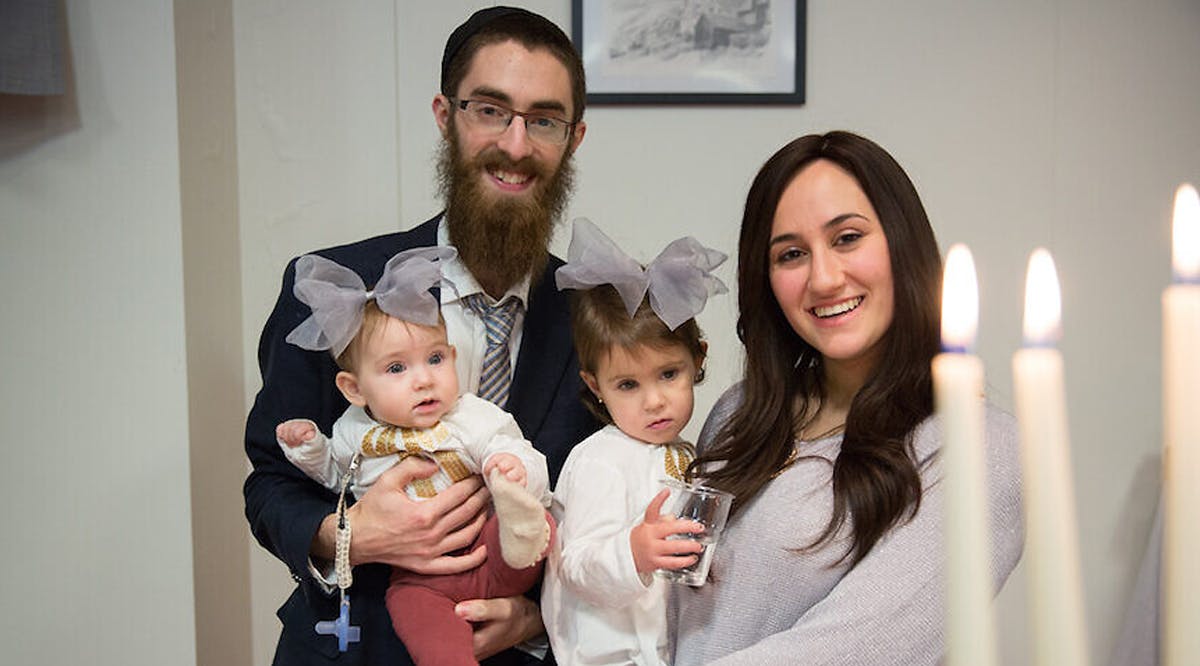 Iceland Recognizes Judaism as an Official State Religion
Iceland has finally recognized Judaism as a religion. The process took over a year and, despite being home to a small Jewish community, Iceland has never before acknowledged the religion. Recognition was finally awarded on March 8.
The country has only one rabbi, Avi Feldman, who initiated the Chabad Lubavitch of Iceland in 2018. Feldman and the community members have worked hard to gain Iceland's formal approval of their presence.
"For Iceland to formally recognize the world's oldest religion is in itself very significant," Feldman explained.
The decision is so significant because it allows Jews to pay taxes towards their own religious institutions. Jewish marriages, baby-naming, and funerals will also be accepted by civil law. (JPost / VFI News)
Therefore, if anyone is in Yeshua, he is a new creation. The old has passed away; behold, the new has come. - 2 Corinthians 5:17