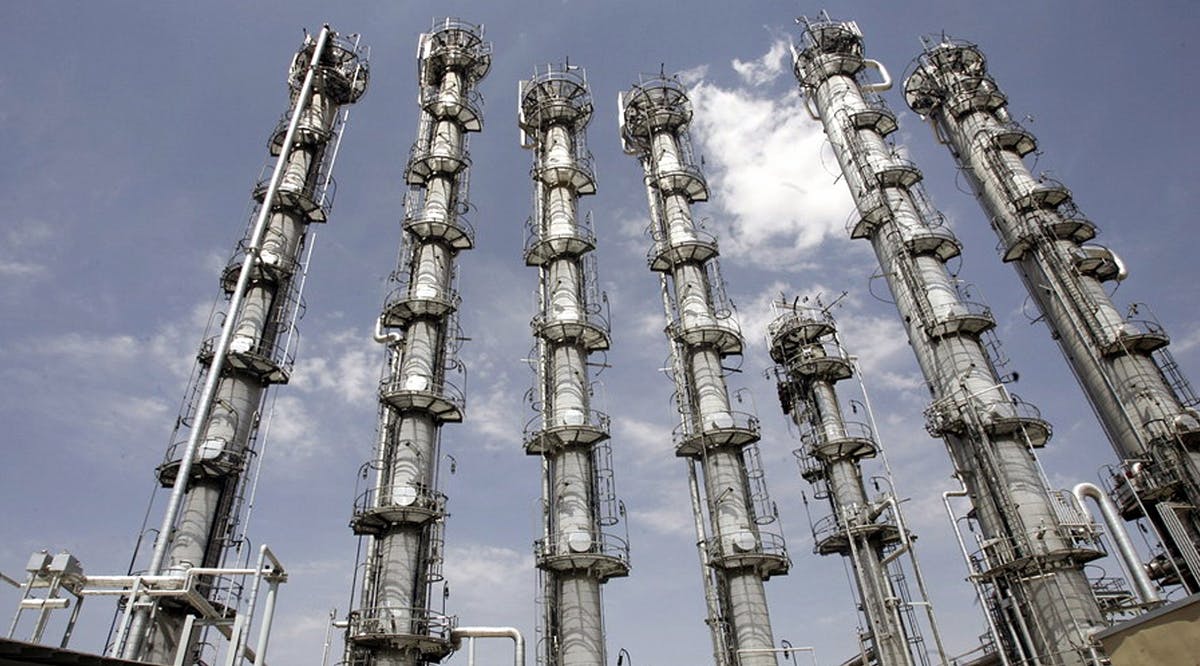 Iran to Conduct Initial Testing of Redesigned Arak Nuclear Reactor
Iran will "cold test" its revamped Arak nuclear reactor as a prelude to its full inauguration later in the year, the country's Atomic Energy Organization said on Friday, according to a report.
Cold testing of reactors usually includes the initial startup of fluid systems and support systems. The nuclear agency spokesperson Behrouz Kamalvandi said it will take place sometime early in the Iranian new year, which begins Sunday, the report said.
While Iran had agreed to shut down the reactor at the Arak facility under the 2015 deal, Tehran says it has been working on redesigning it for medical and agricultural use. (TOI / VFI News)
"God, we ask that you protect your people from the threat of nuclear war."