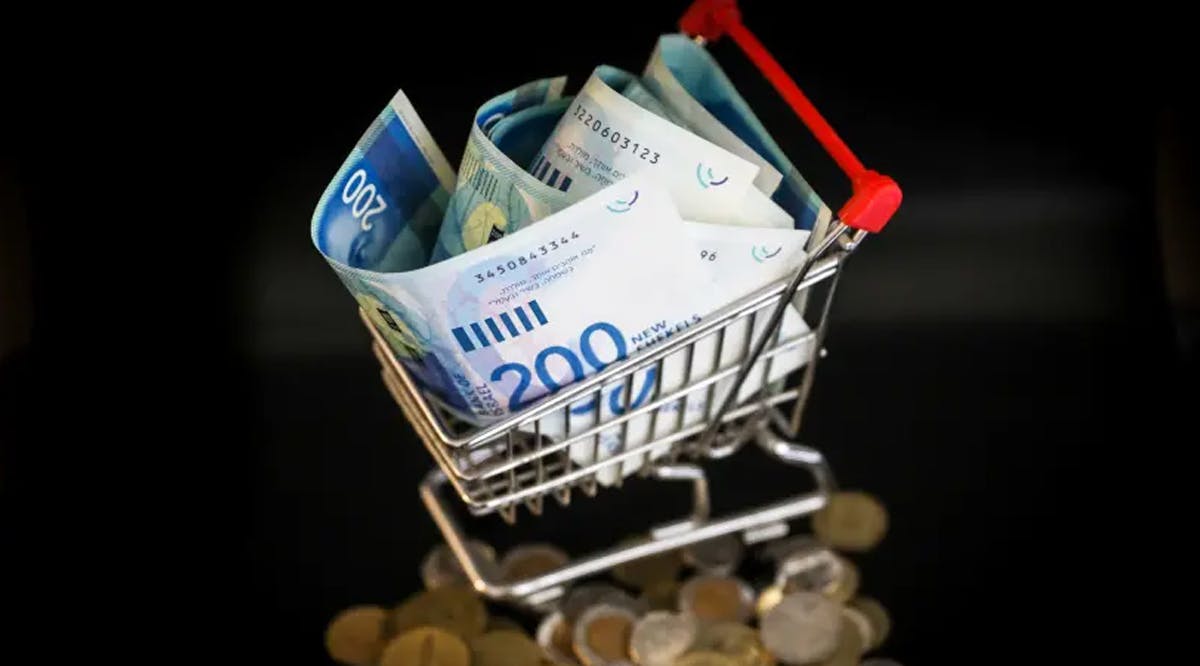 Four Elections in Two Years Cost Israel $4.24 Billion
The total cost to Israel's economy of four national elections in the past two years is about NIS 14 billion (around $4.24b.), according to Dr. Roby Nathanson, CEO of the Macro Center for Political Economics.
Each election costs the economy about NIS 3.5 billion, according to the thinktank's analysis compiled by economist Ohad Porat on behalf of Lahav, the Israel Chamber of Independent Organizations and Businesses.
The cost of the day off from work for the election holiday is about NIS 2.6 billion, Nathanson said, due to lost productivity and sales for companies and wasted salary expenses. Because Election Day is a legal holiday, work that day is considered overtime and subject to 200% wages. Lahav and other organizations have long called for Israel to cancel the election holiday, claiming the cost to the economy is too great. (JPost / VFI News)
Moreover, look for able men from all the people, men who fear God, who are trustworthy and hate a bribe, and place such men over the people as chiefs of thousands, of hundreds, of fifties, and of tens. - Exodus 18:21
The articles included in this publication do not necessarily reflect the views or opinions of Vision for Israel. We try to provide accurate reporting on news pertinent to Israel, the Middle-East, the diaspora, and Jewish issues around the world—and we hope that you find it both informative and useful for intercessory prayer.