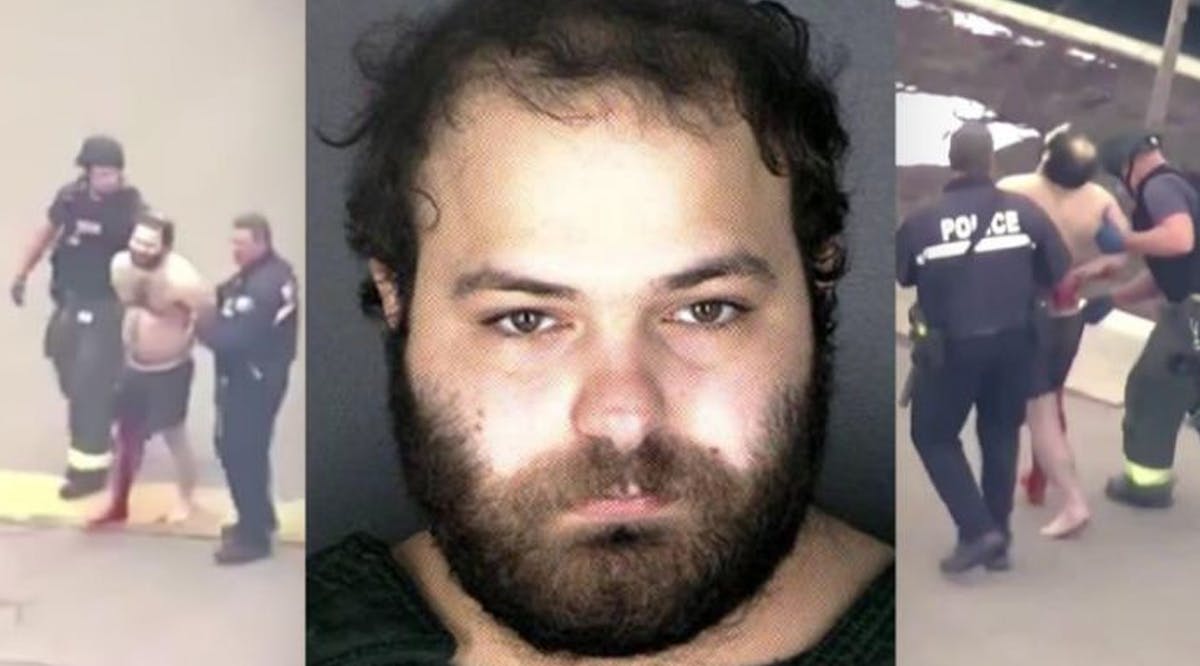 Suspect in Boulder Supermarket Massacre Was Paranoid, Brother Says
The 21-year-old man accused in the King Soopers grocery store massacre is a martial-arts buff with a history of violence whose own brother describes him as "very anti-social."
Ahmad Al Aliwi Alissa allegedly stalked through the Boulder supermarket on Monday afternoon with a rifle and a pistol, firing shot after shot, and stripping off his combat vest and clothing until surrendering to a SWAT team.
He was charged with one count of first-degree murder for each of the 10 people killed: Denny Stong, 20; Neven Stanisic, 23; Rikki Olds, 25; Tralona Bartkowika, 49; Suzanne Fountain, 59; Teri Leiker, 51; Kevin Mahoney, 61; Lynn Murray, 62; Jody Waters, 65; and Boulder Police Officer Eric Talley, 51.
Investigators said that after the wounded, bloodied suspect was hauled out of the crime scene, he asked for his mother.
The motive for the nation's second major mass shooting in a week remains unknown, but a family member said he believes the alleged shooter—a former high-school wrestler who was born in Syria but raised in Colorado—is mentally ill.
Ali Aliwi Alissa, 34, told The Daily Beast in a phone interview that his brother was paranoid, adding that in high school he would talk about "being chased, someone is behind him, someone is looking for him." (DB / VFI News)
"We ask the Body of Messiah to pray for the families of those who lost their lives, and for anyone else wounded by this horrific event."