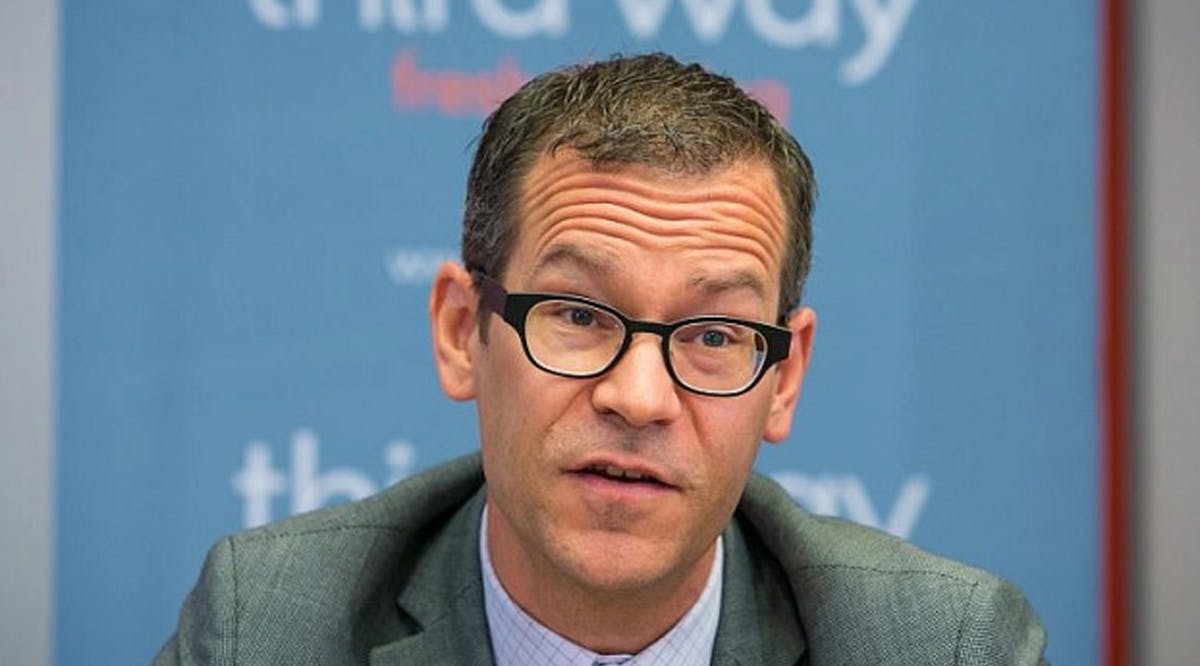 Biden's Undersecretary of Defense Criticized by Zionist Org
The nomination of Colin Kahl, President Joe Biden's pick for undersecretary of defense for policy, who has been criticized by pro-Israel groups for his role in the 2015 Iran nuclear deal, will proceed to a full Senate vote. In a close decision, the chamber's Armed Services Committee narrowly approved his nomination in an even party-line split.
Kahl initially worked for the Pentagon during the George W. Bush administration before joining the Obama administration, working under Secretary of Defense Robert Gates from 2014 to 2017. Pro-Israel groups, including the Zionist Organization of America (ZOA), are calling for his nomination to be rejected—especially concerning his record on Iran and past statements about Israel.
In 2018, Kahl tweeted a false theory that "The Israeli intel firm Black Cube used to go after Harvey Weinstein's accusers also targeted me & @brhodes (& our families). Was this authorized by the Trump White House?" (INN / VFI News)