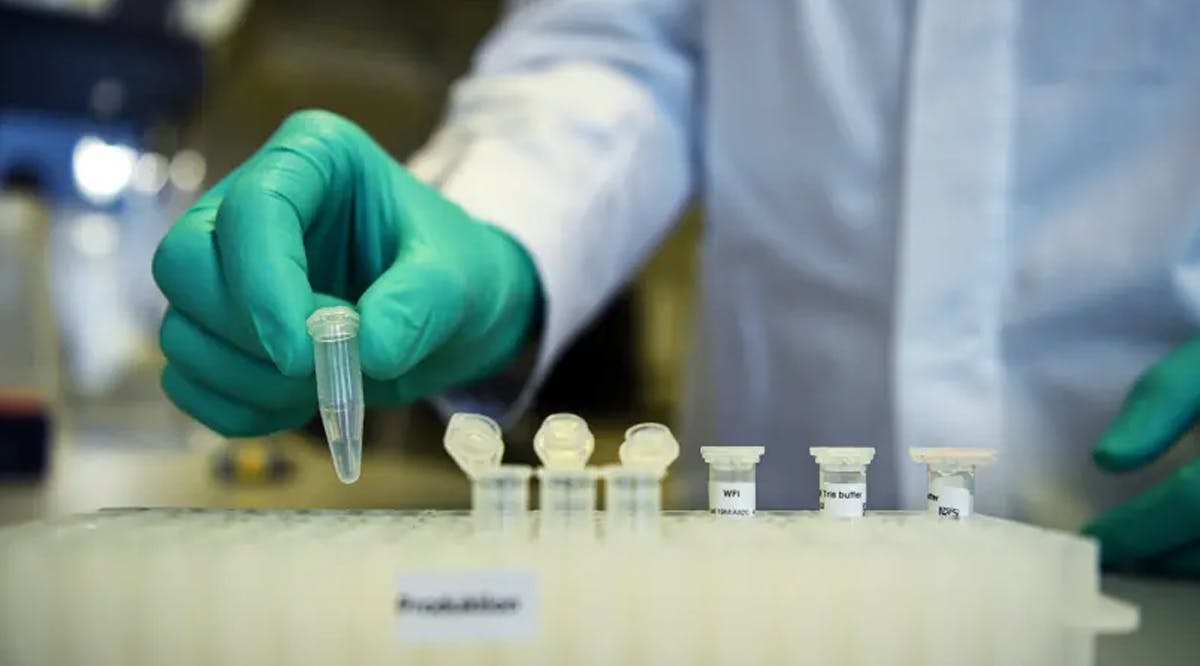 Chinese, Israeli Team to Build COVID-19 Testing Facility
Israeli DNA company MyHeritage announced over the weekend that they will be working with Chinese genomics giant BGI to build an emergency testing facility which will allow Israel to perform an additional ten thousand coronavirus tests per day. The lab is expected to be completed by 9 April 2020 and after a short while, is expected to double the testing output to around 20,000 tests daily. According to MyHeritage CEO Gilad Japhet, "BGI will ship to Israel in the coming days an aerial train of equipment including dozens of advanced qPCR corona testing machines – the type of equipment used to detect RNA viruses, which allows the detection of even minimal amounts of the virus. The equipment also includes RNA extraction robots and large quantities of relevant equipment."
In order for the lab to keep up with the tight schedule and start operating by 9 April, 2020 MyHeritage is preparing to recruit 110 new employees.  According to Japhet, "Alongside the air train, about 25 experts from China will come to Israel to train us on how to work with the equipment." Meanwhile, researchers from over 20 labs at the Technion-Israel Institute of Technology are working to combat the spread of the coronavirus. These emergency projects focus on detection and diagnostics, vaccine development, therapeutic treatments, and methods for remote care and monitoring of patients, including robotic solutions. (VFI News)
Pray for the safety and protection of the selfless doctors, nurses, scientists, social workers, food delivery teams, volunteers, just plain good people risking their lives daily to help others win the victory over the coronavirus.