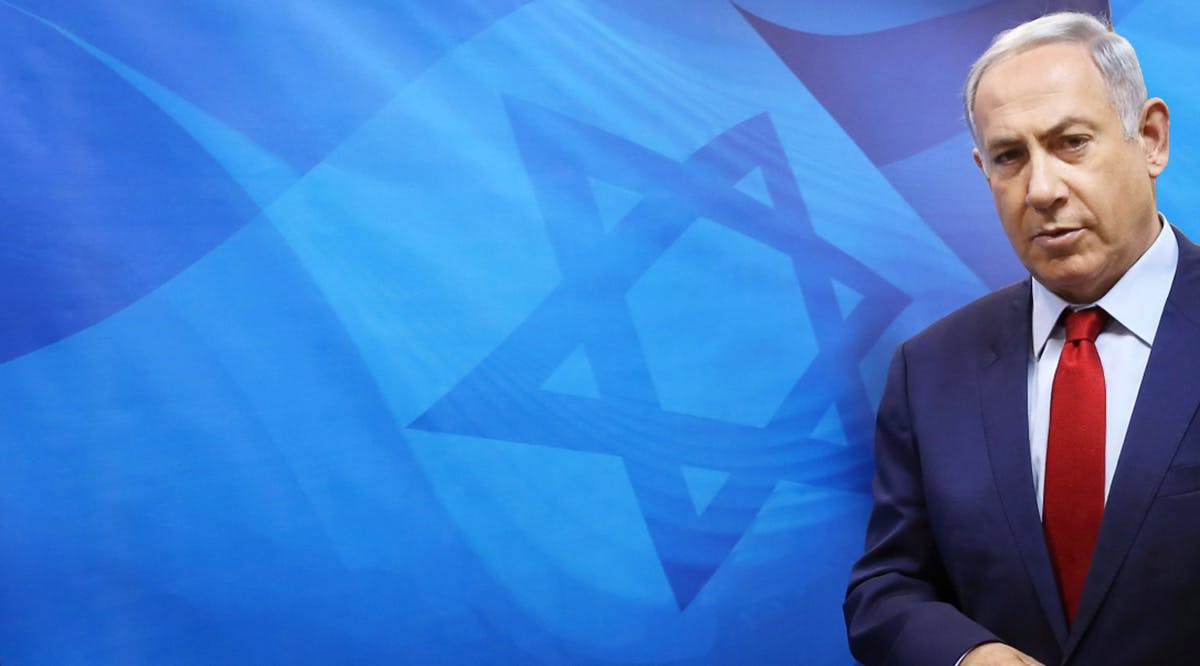 Israel's Election Results are in: What Now?
"Therefore, you kings, be wise; be warned, you rulers of the earth. Serve the Lord with fear and celebrate his rule with trembling." Ps. 2:10-11
The exit polls of Monday's 2 March 2020 elections for the 23rd Knesset show that PM Benjamin Netanyahu obtained a decisive victory and is the leading candidate to form Israel's next government. As of mid-week, he was three seats short of establishing a government of 61 members. Final results will be calculated in the next few days after officials finish counting several hundred thousand votes cast by Israeli soldiers and some 4,000 ballots cast by Israelis confined to home quarantine after possible exposure to the coronavirus. With Netanyahu's clear personal victory, the options for the next government are still not clear. Though a right-wing government seems to be more realistic, as of now, a minority government, a national unity government, or even a fourth election can't be ruled out. Netanyahu faces another hurdle on the way towards forming a government: the Israeli judicial system. While half of the country has clearly stated that they want him to continue to serve in the top job despite the fact that he goes on trial on 17 March 2020 for bribery, fraud, and breach of trust charges, there has already been an appeal to the Supreme Court to stop him from being given the mandate to form a government. Regardless of the final outcome, the election marks a devastating setback for Gantz's Blue and White party and its allies on the center-left, who had aspirations of toppling Netanyahu after more than a decade in power. (VFI News)
For a year now Israel has been a country unable to carry out important procedures. Senior officials in the various ministries have said that new programs cannot be approved, serious processes cannot be conducted, and long-term plans cannot be adopted. The Ministry of the Economy cannot progress with reforms to lower the cost of living. The Interior Ministry is holding back major projects needed by local authorities. The appointments of senior officials, too – judges, the police chief – are frozen. Everything is on hold until further notice. Please intercede that Israel will be able to form a strong and stable government and that a catastrophic fourth national election will be avoided.