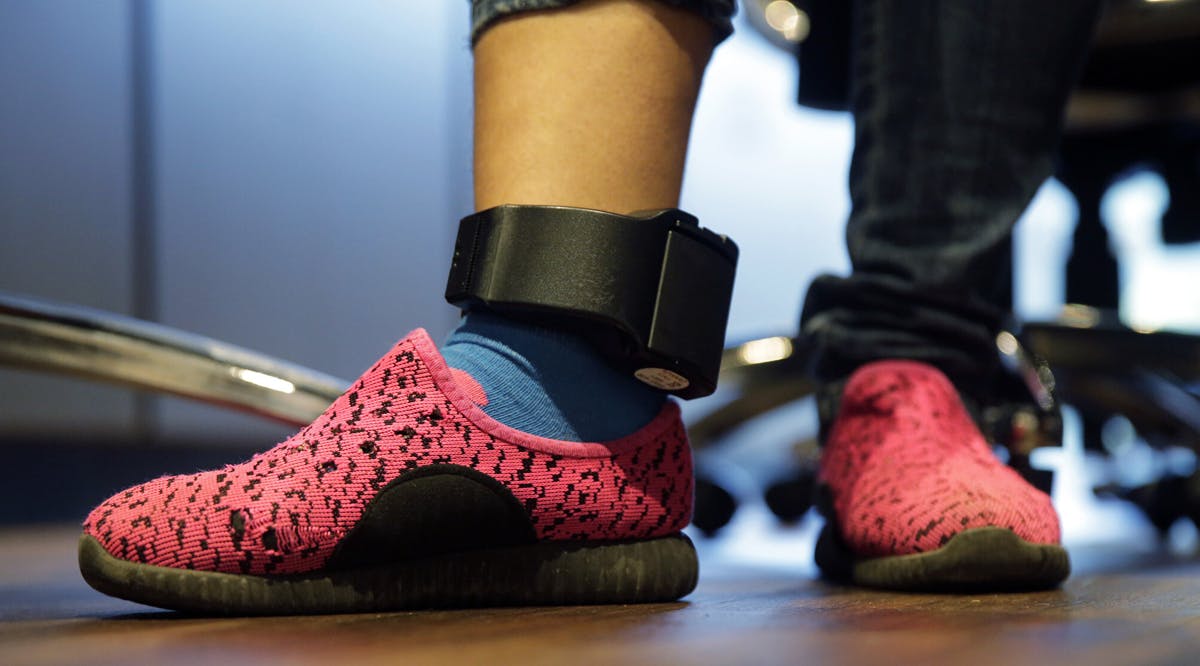 Health Ministry Said to Weigh Ankle Bracelets for Those Returning from Abroad
The Health Ministry is reportedly considering recommending a policy that would require those returning from abroad to wear electronic monitoring bracelets so that law enforcement can track whether Israelis are violating quarantine.
However, the proposal is sure to receive backlash over privacy concerns and therefore is unlikely to be put in place. If it were to though, Israelis arriving from abroad would first be sent to quarantine hotels while waiting for the results of their coronavirus tests taken upon landing to return. Those who test negative would then be allowed to leave the hotel, but be required to wear the electronic monitor.
The policy has been considered in places like China, Australia, and several states in the US. (TOI / VFI News)
"God, we ask that you give our leaders the wisdom to institute sensible measures for health and safety."