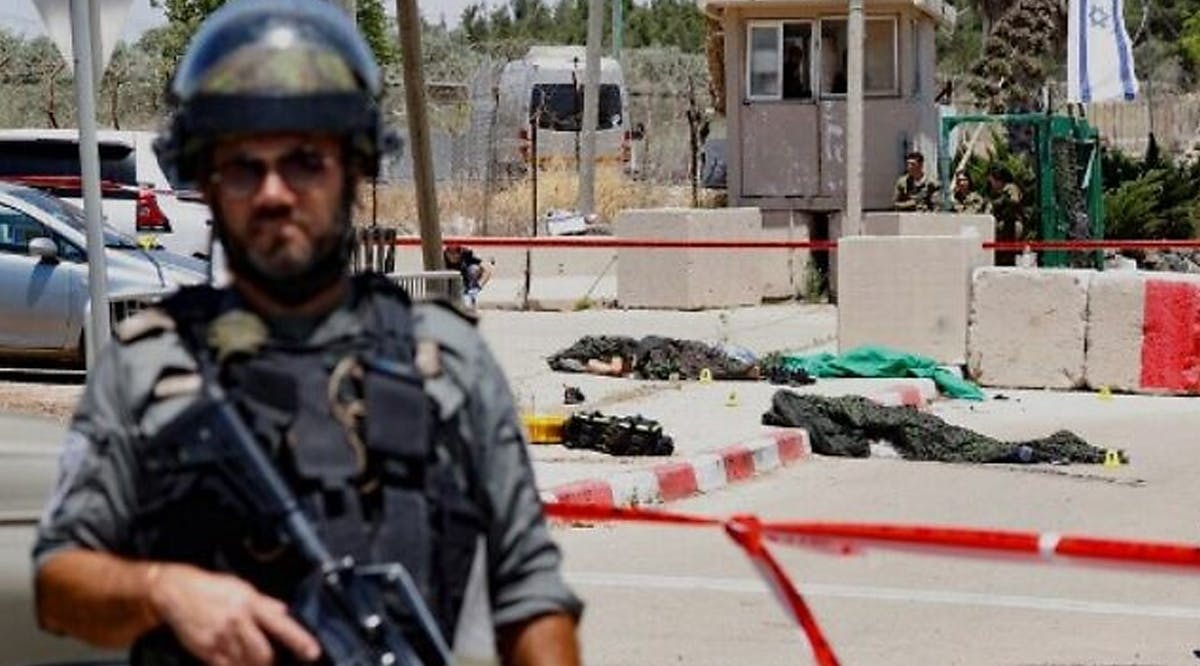 'Major Attack' in Israel Foiled—3 Gunmen Shot in Firefight Near Military Base
Three Palestinians who opened fire at Border Police soldiers near a military base in the northern West Bank on Friday had initially planned to commit a "major attack" against civilians in central Israel, army and police officials said on Friday. Two of the gunmen were killed and the third was critically injured in a firefight with the Israeli troops.
The three attackers, all in their early 20s, were traveling on a bus with illegal Palestinian laborers en route to central Israel, and intended to commit the shooting there, a security official said.
Forces had halted the bus near the border crossing between Israel and the West Bank as part of routine security efforts to stop illegal laborers from entering Israel. Shortly after, the three Palestinians got off the bus and opened fire at the soldiers. (TOI / VFI News)
"God, we ask that you continue to protect your people against the threat of terrorism."