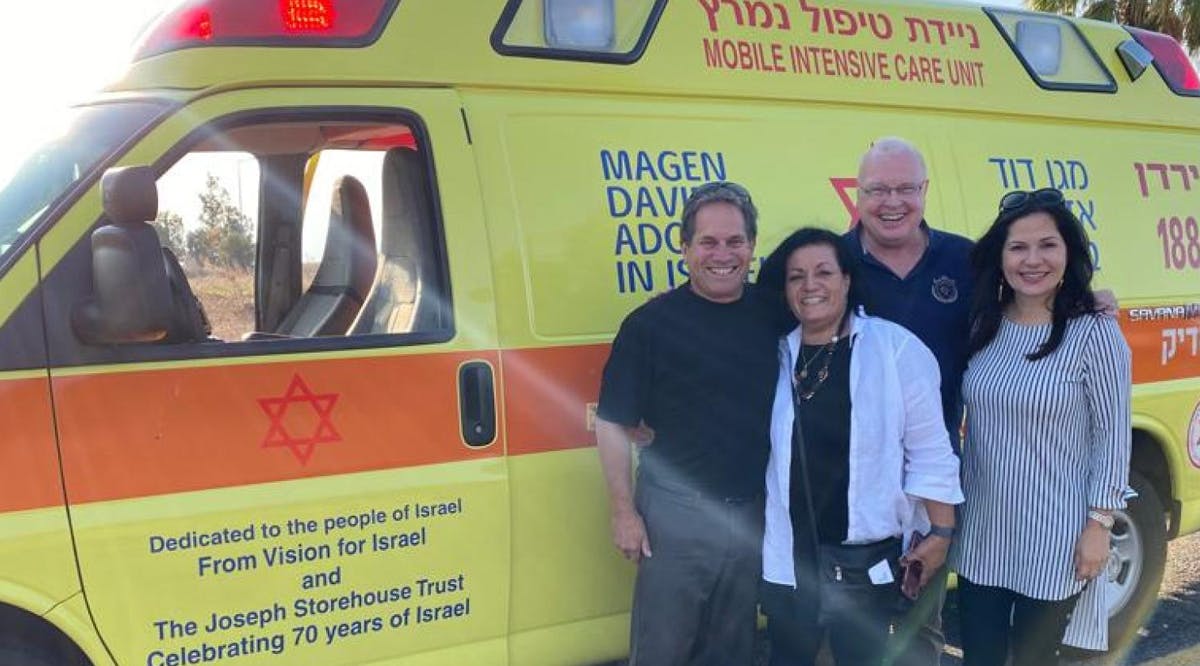 You Can Help Israel Now
During this chaotic time for Israel, the struggle to saves lives is pulled into sharp focus. The need for lifesaving emergency equipment and vehicles has never been higher. Will you help us save and protect the lives of Israelis in danger?
Please direct any support you can through the link below—where your blessings flow directly to the front lines of this conflict.