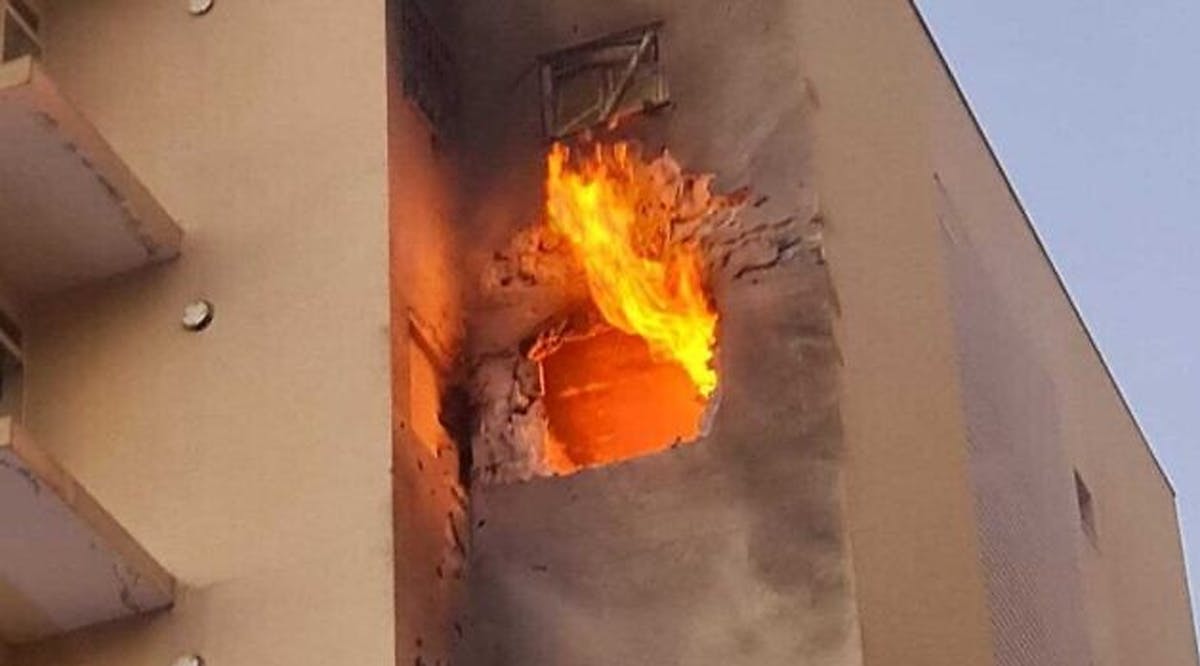 Hamas Rockets Damage Sderot Houses Amid Reports of Ceasefire Efforts
Two rockets hit houses in Sderot beside the Gaza border just as Hamas reportedly said that it is prepared for a "reciprocal ceasefire" as rocket barrages continued to slam into southern Israel on Friday.
One rocket hit a home directly and caused extensive damage to two additional homes in the neighborhood, with no injuries reported.
Another rocket that hit Sderot damaged a store in the city.
A top Hamas official said the group is ready for a "reciprocal" ceasefire if the international community pressures Israel to "suppress military actions" on the Temple Mount in Jerusalem. (JPost / VFI News)
Do not envy a man of violence and do not choose any of his ways. - Proverbs 3:31
"Lord, we ask for Your continued protection over the people of Israel at this time. We also ask that you protect the innocent lives on the Palestinian side and that You would bring a quick resolution to this conflict".
The articles included in this publication do not necessarily reflect the views or opinions of Vision for Israel. We try to provide accurate reporting on news pertinent to Israel, the Middle East, the diaspora, and Jewish issues around the world—and we hope that you find it both informative and useful for intercessory prayer.