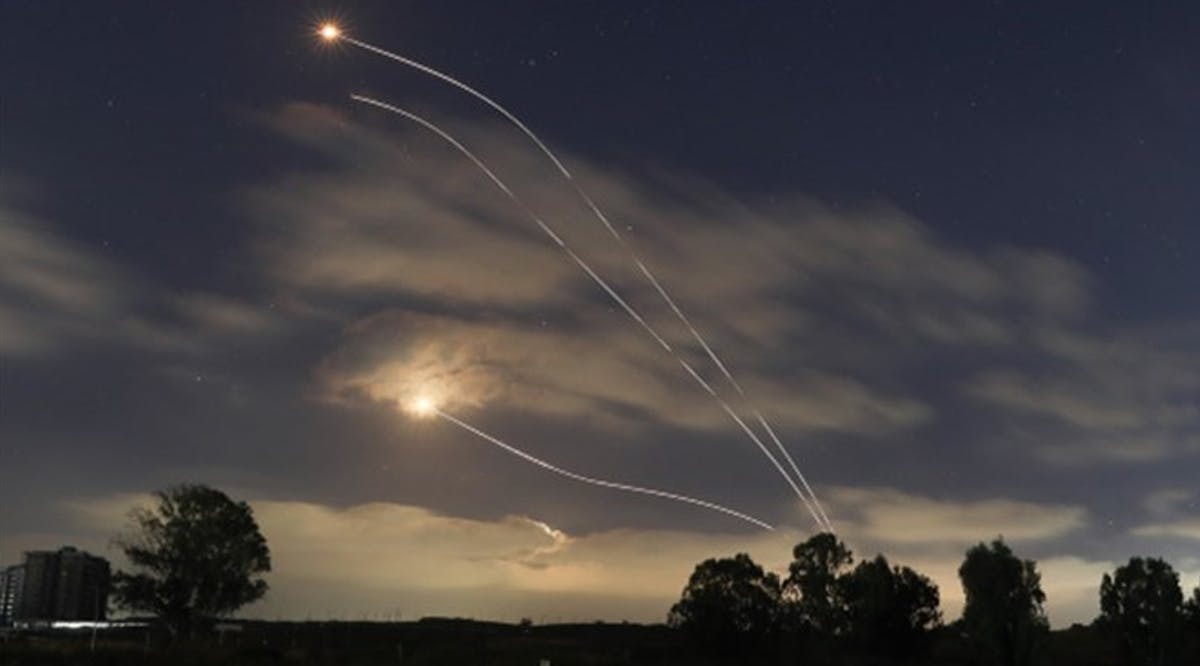 Massive Rocket Barrage on Ben Gurion Airport, Central Israel
A massive barrage of rockets was fired from the Hamas-ruled Gaza Strip towards central Israel Thursday night, including a large number of rockets launched towards the area surrounding Ben Gurion International Airport.
Warning sirens were sounded across southern and central Israel Thursday night, including in cities and towns in the vicinity of Israel's largest airport, such as Modi'in, Lod, Ramle, Ben Shemen, Mevo Modi'im, Be'er Yaakov, Kfar Daniel, and Achisamach.
Heavy rocket fire was also directed at Ashdod, Ashkelon, and nearby towns.
Earlier on Thursday, multiple rockets were fired from southwestern Lebanon towards Israel.
An IDF spokesperson said that three rockets had been observed being launched from southern Lebanon towards the coast of northern Israel. (INN / VFI News)
He shall judge between the nations, and shall decide disputes for many peoples; and they shall beat their swords into plowshares, and their spears into pruning hooks; nation shall not lift up sword against nation, neither shall they learn war anymore. - Isaiah 2:4