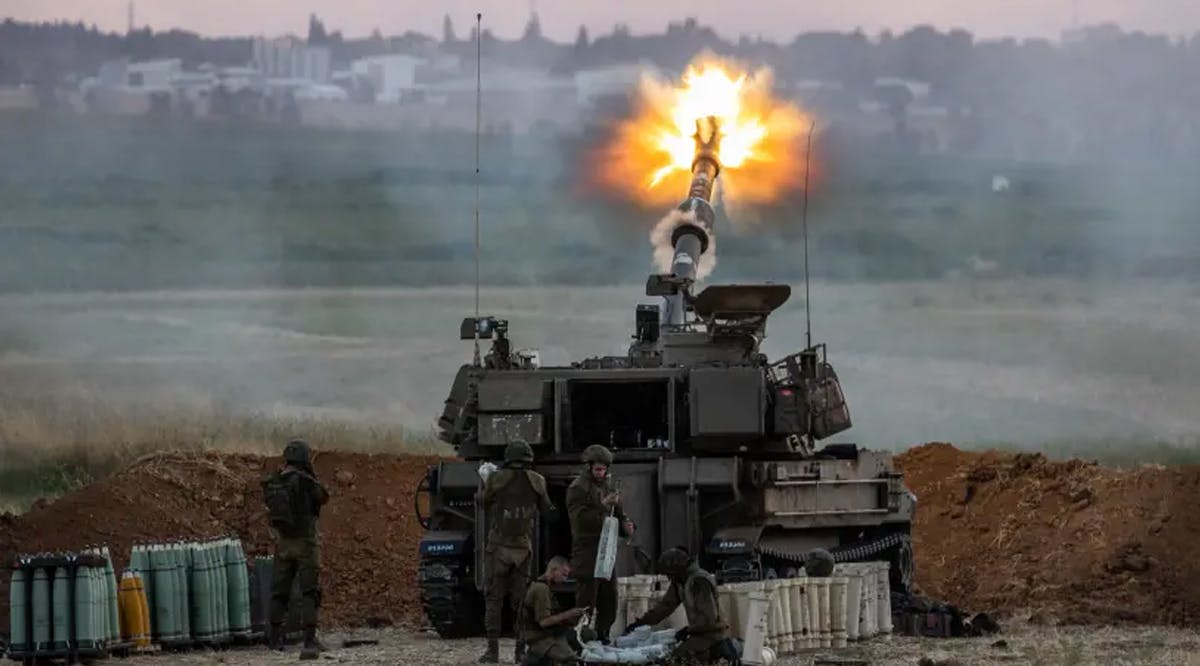 Biden To Netanyahu: 'Wind Down' Bombardment of Gaza
Israel plans to continue Operation Guardian of the Walls to strike at more targets, even as the US, EU, and others push for a ceasefire, officials said late Tuesday night.
Their comments came as the Biden administration continued to encourage Jerusalem to wind down attacks against Gaza. Among the targets was Hamas's Qassam Brigades commander Mohammed Deif, whom IDF sources said that they believe the military has a chance of killing if the operation continued.
Military sources said Deif had been targeted more than once during the last week of fighting but had succeeded to get away at the last moment. Defense Minister Benny Gantz said in a call with US Secretary of Defense Lloyd Austin on Tuesday that the operation will continue until Hamas is deterred for the long-term. (JPost / VFI News)
Violence shall no more be heard in your land, devastation or destruction within your borders; you shall call your walls Salvation, and your gates Praise. - Isaiah 60:18