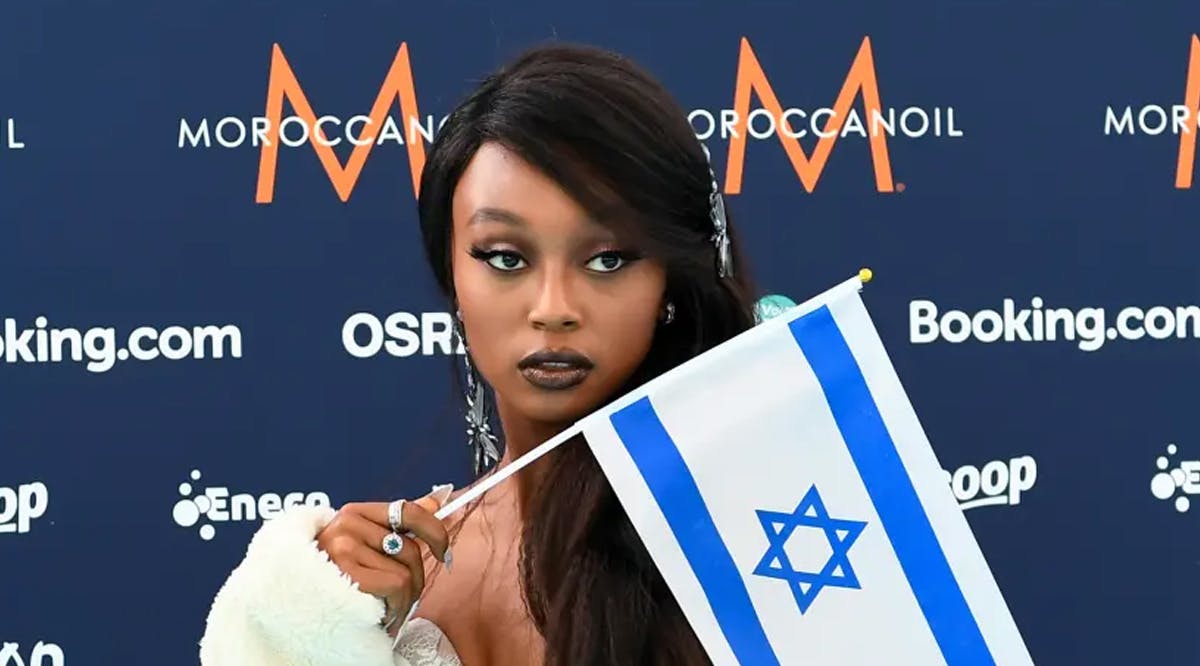 Israel's Eden Alene Advances to Eurovision Final
Eden Alene, Israel's contest in the Eurovision Song Contest, advanced to the finals on the opening night of the 2021 event, which was held in Rotterdam on Tuesday night.
While there was some concern that the current war would turn Eurovision audiences against Israel, Alene's flawless performance of the song, "Set Me Free," during which she hit the highest note ever achieved in a Eurovision performance, charmed voters.
Alene, a rising star and Israel's first representative of Ethiopian descent, managed to contain her disappointment over the postponement of the 2020 contest due to the coronavirus pandemic and conducted herself with quiet grace throughout the year. In addition to her high note, her performance was notable for her dancing and the striking black-and-white Alon Livne costume she sported. (JPost / VFI News)
The suggestions, opinions, and scripture references made by VFI News writers and editors are based on the best information received.