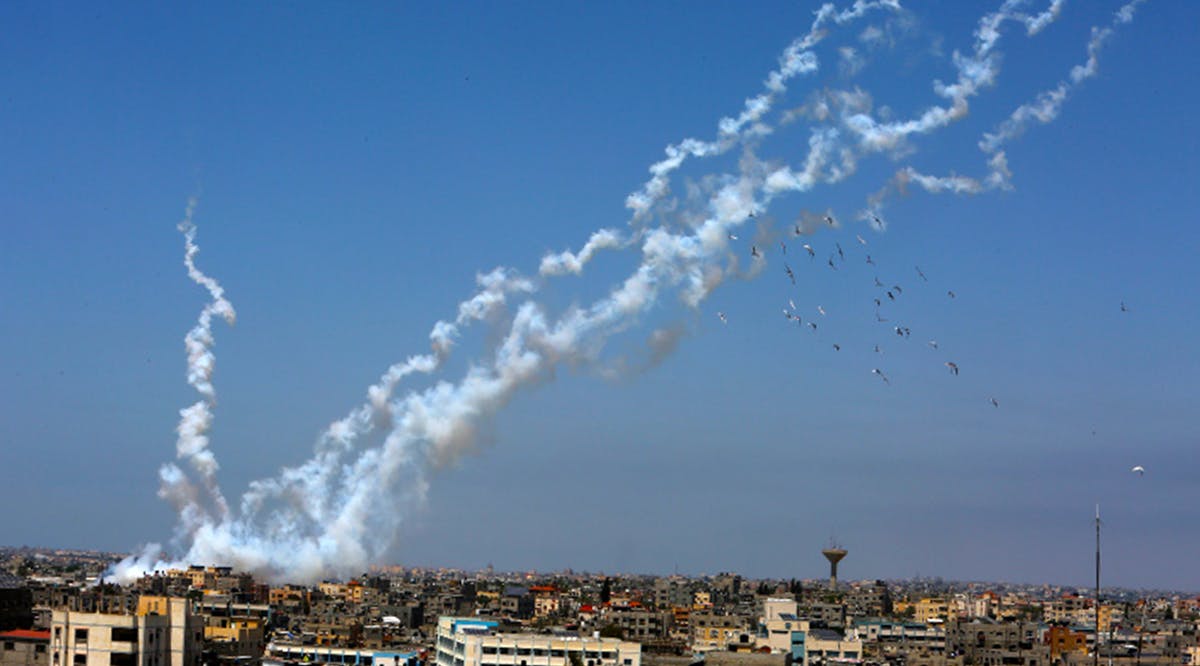 Opinion: Israel's Gaza War Like No Other Operation in History
Summer Rains, Cast Lead, Pillar of Defense, Protective Edge, Black Belt, and now, Guardian of the Walls.
Each one was an IDF operation in the Gaza Strip. Summer Rains (2006) went on for four months; Cast Lead (2009) three weeks; Pillar of Defense (2012) a week; Protective Edge (2014) 50 days; Black Belt (2019) less than 72 hours; and now, Guardian of the Walls, 11 days.
In the 16 years since Israel withdrew unilaterally from the Gaza Strip, we've had six large-scale operations, an average of one every two and a half years.
Each one had its trigger, each its objective. But fundamentally, none were different from the one that preceded it or came after it. Change the names of the IDF chief of staff, the defense minister, and the top Hamas commanders, and the stories pretty much write themselves.
In the years in between the six named military operations, Hamas improved its capabilities. It now has more rockets with longer ranges and larger warheads, more tunnels, more fighters, and more sophisticated electronic warfare. But for the most part, Gaza is a place stuck in time. (JPost / VFI News)
The suggestions, opinions, and scripture references made by VFI News writers and editors are based on the best information received.