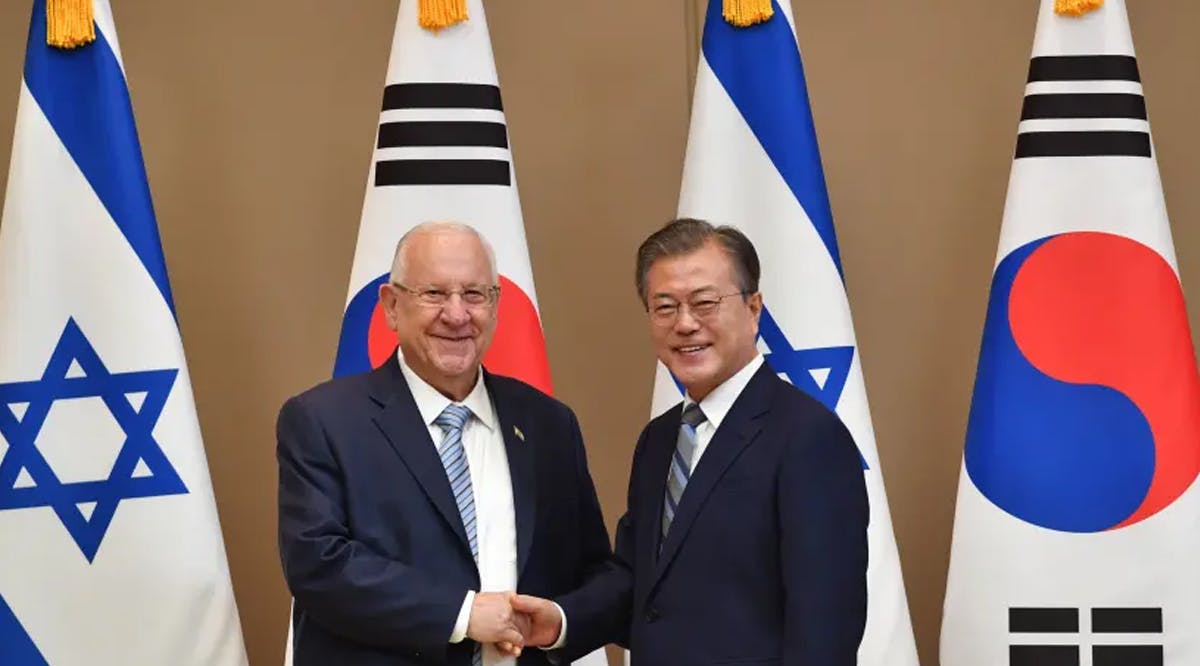 Israel Signs Free Trade Agreement with South Korea
Israel signed a free trade agreement with South Korea this week that is expected to increase trade between the countries to over $3 billion.
That makes South Korea, which has the 11th largest economy in the world, the first Asian country to sign a free trade agreement with Israel.
The agreement was signed in Seoul by Economy Minister Amir Peretz and his South Korean counterpart, the Minister for Trade, Ms. Yoo Myung-Hee.
Under the agreement, Israel will increase exports to South Korea and exempt from customs duties vehicles and spare parts, electrical products, and air conditioning systems imported into Israel. (JPost / VFI News)
One who is righteous is a guide to his neighbor, but the way of the wicked leads them astray. - Proverbs 12:26