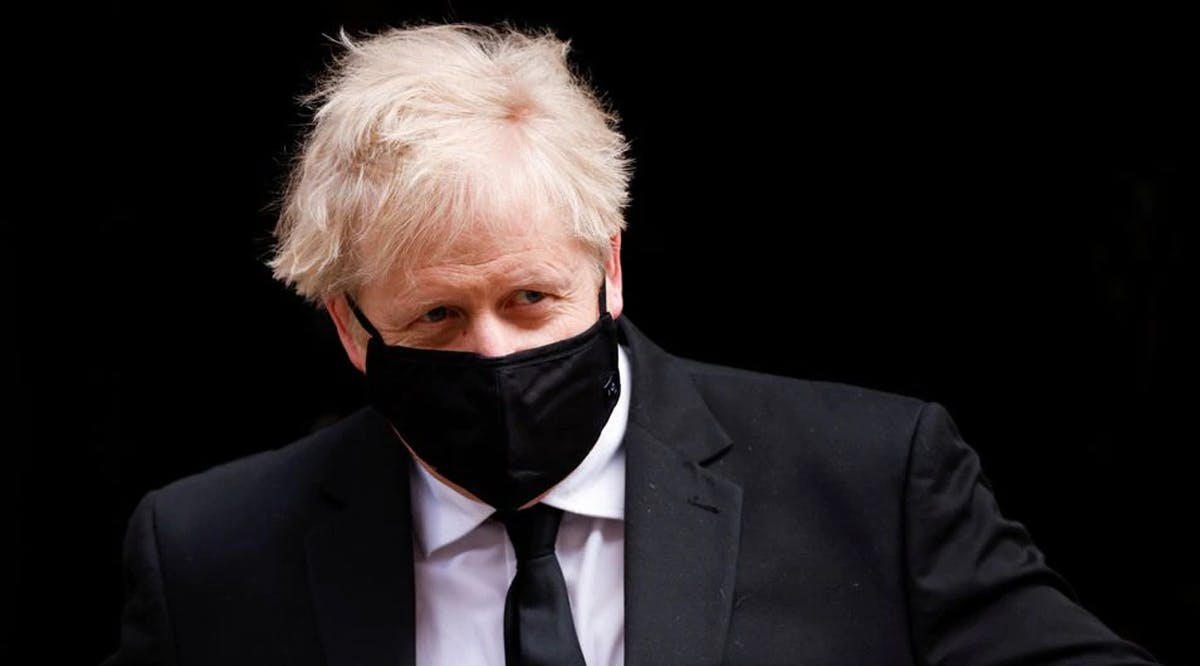 PM Johnson Vows Support for UK Jewish Community
Prime Minister Boris Johnson said on Wednesday, May 19, the government would support Britain's Jewish community in any way it could after a spike in anti-Semitic incidents, including an attack on a rabbi, following the outbreak of hostilities in Gaza.
The Community Security Trust (CST), which advises Britain's estimated 280,000 Jews on security matters, said it had recorded 106 anti-Semitic incidents since May 8 compared to 19 in the 11 previous days, a fivefold increase.
Responding to a question in parliament from Keir Starmer, leader of the opposition Labour Party, Johnson said: "I share his horror at the outbreak of anti-Semitic incidents and the government has conveyed that message loud and clear to those who are responsible for enforcing the law against hate crime." (Yahoo / VFI News)
Do not be anxious about anything, but in everything by prayer and supplication with thanksgiving let your requests be made known to God. - Philippians 4:6
The suggestions, opinions, and scripture references made by VFI News writers and editors are based on the best information received.