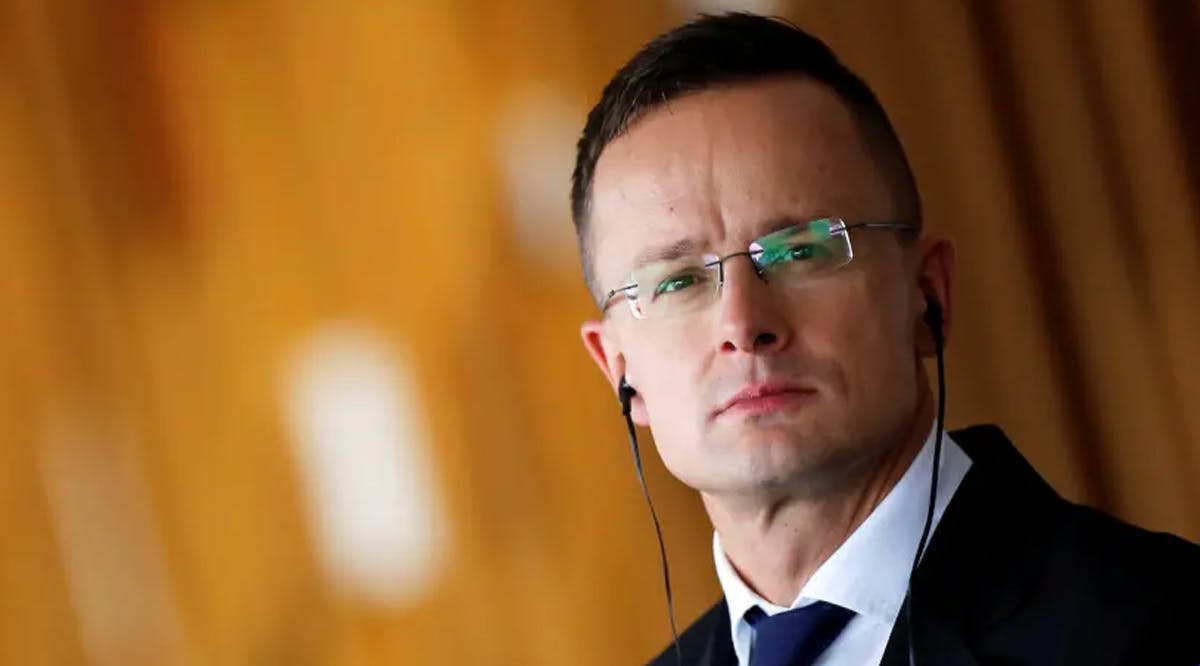 Hungarian Foreign Minister: Israel Can Rely on US in the EU, UN
Hungary will continue to stand up for Israel in the European Union, United Nations and the International Criminal Court, Hungarian Foreign Minister Péter Szijjártó said Thursday in his first call with Israeli Foreign Minister Gabi Ashkenazi.
The call came less than a week after Hungary and Austria were the only two EU member states to oppose threatening sanctions if Israel moves forward with its annexation plans for parts of the West Bank.
The EU's foreign policy is set by consensus, which meant its High Commissioner for Foreign Affairs Josep Borrell made a warning statement in his own name, as did several EU states.
Borrell's statement released on Monday night, with the support of 25 out of 27 EU states, said: "We strongly urge Israel to refrain from any unilateral decision that would lead to the annexation of any occupied Palestinian territory and would be, as such, contrary to International Law." (J. Post / VFI News)