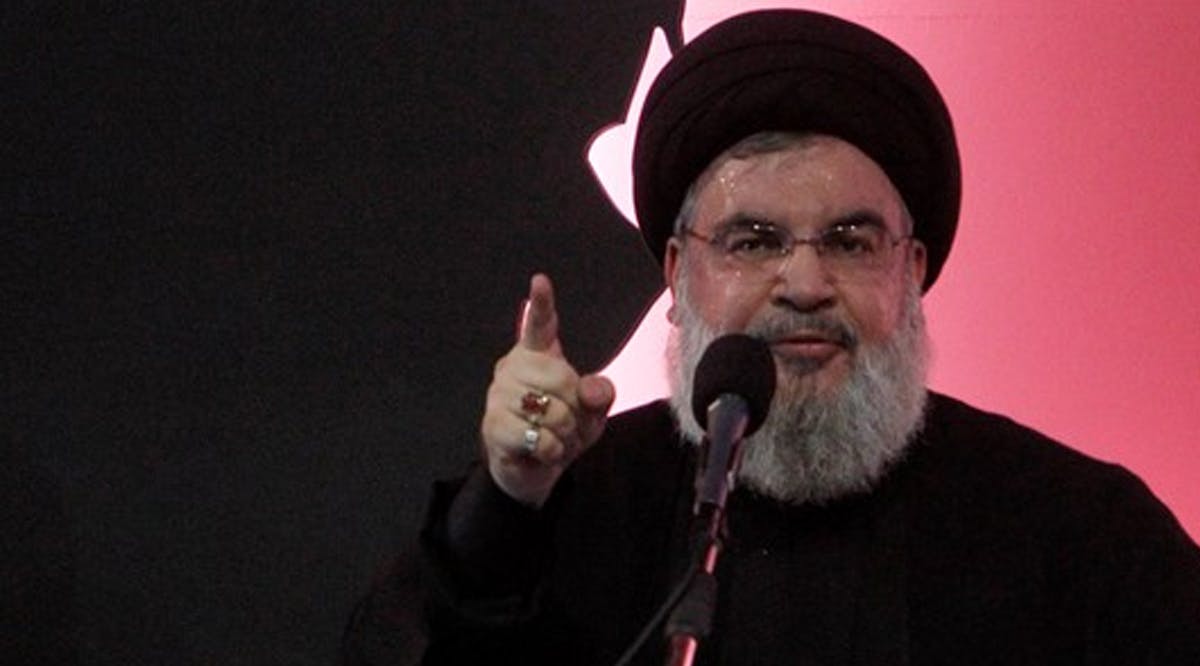 Nasrallah: Palestine Must be Liberated
Hezbollah Secretary-General Hassan Nasrallah on Friday gave a speech in honor of the Iranian Al-Quds Day, during which he called for the destruction of Israel and the "liberation of Palestine".
"Israel is cautious and examines Hezbollah's reactions," Nasrallah said, adding that "the very fact that Israel is deterred by us is an achievement."
He further said that "Palestine belongs to the Palestinian people, it must be restored. Soon we will pray in Jerusalem, we are as close as possible to its liberation. Jerusalem is holy to us. Anyone who believes he can change our position through wars, sanctions or eliminations—is wrong."
He denounced Israel's plans to apply sovereignty over Judea and Samaria, claiming that "Israel strives for full control and annexation of all occupied lands. It is fueled by the United States which supports it in a security, military, economic and political way. It strengthens and stabilizes Israel, and therefore our real battle is against the US as well." (VFI News)