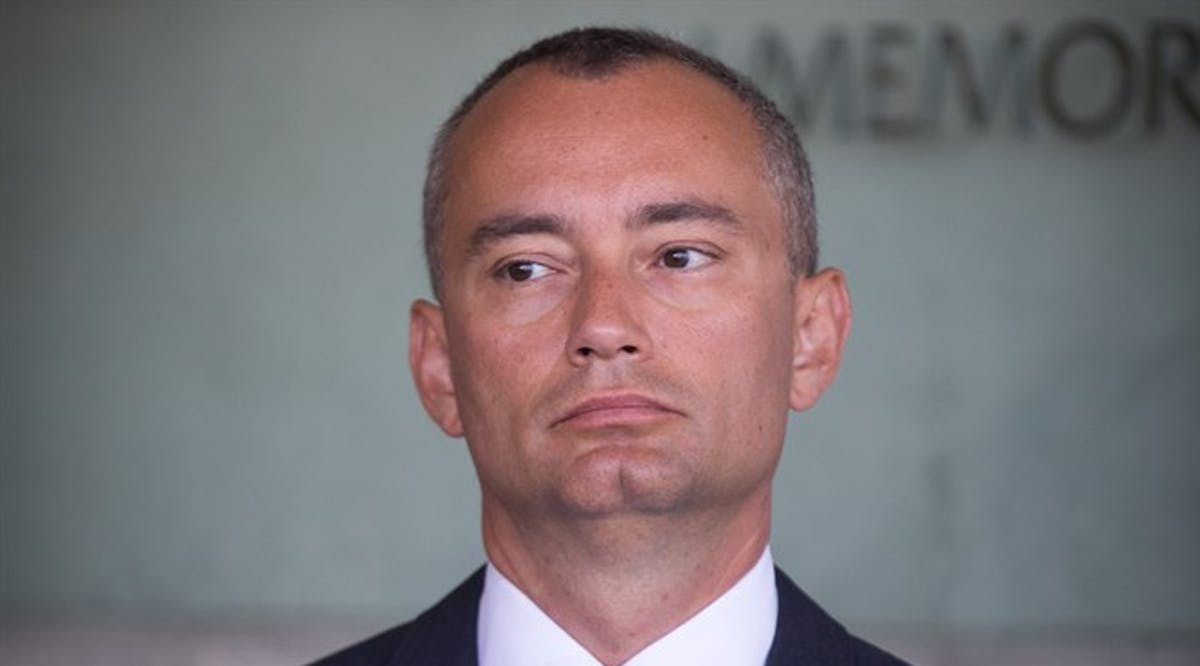 UN Envoy Condemns Calls for Israel's Destruction
Nickolay Mladenov, the UN envoy to the Middle East, on Friday, condemned the calls by Iranian leaders for Israel's destruction.
"Dangerous calls for the destruction of Israel should be condemned by all. Such inciteful rhetoric is a modern form of anti-Semitism. The UN will continue to stand against all forms of racism, hatred, and strive for peace and stability in the Middle East," he tweeted.
The tweet comes after Iran's Supreme Leader, Ayatollah Ali Khamenei, stated earlier that "Israel is a cancerous growth in the Middle East."
Speaking on the occasion of the Iranian Al-Quds Day in Tehran, Khamenei threatened that "the Zionist virus will not last long and the Zionist regime will not survive - and will be destroyed."
The comments mark the second time this week that Khamenei has threatened Israel. Earlier this week, the Supreme Leader posted a tweet in which he threatened to implement the Nazi "Final Solution" against Israel. (VFI News)
"God, we ask that You continue to protect Your children—and that You spread Your peace and Your love throughout the nations."