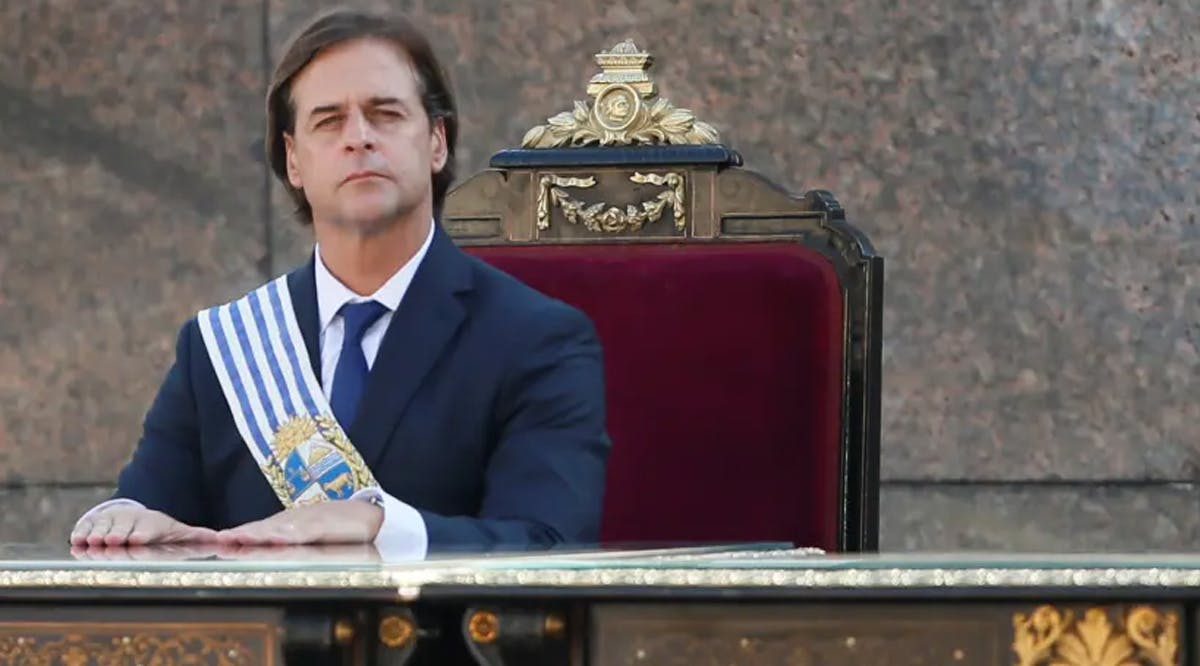 Uruguay Considers Declaring Hezbollah a Terror Organization
Uruguayan President Luis Alberto Lacalle Pou claimed during a Zoom webinar on Wednesday, organized by the American Jewish Committee, that he considers declaring Hezbollah a terror organization.
Lacalle Pou took part in an AJC program named "AJC Advocacy Anywhere," where he was interviewed by Dina Siegel Vann, Director of the AJC Institute of Latin American Affairs. The Uruguayan president participated in the AJC's Project Interchange in the past.
Siegel Vann asked Lacalle Pou several questions as well as read questions from the audience, one of which asked him if he intends to blacklist Hezbollah as a terror organization, as other Latin American countries like Argentina, Paraguay and Honduras have done.
In his answer, Lacalle Pou related to the last time he was asked that same question 10 months ago, when he said "we follow the UN list, because Uruguay does not have its own." This time, Lacalle Pou answered sincerely, claiming that "I am in the process of changing my mind." (J. Post / VFI News)