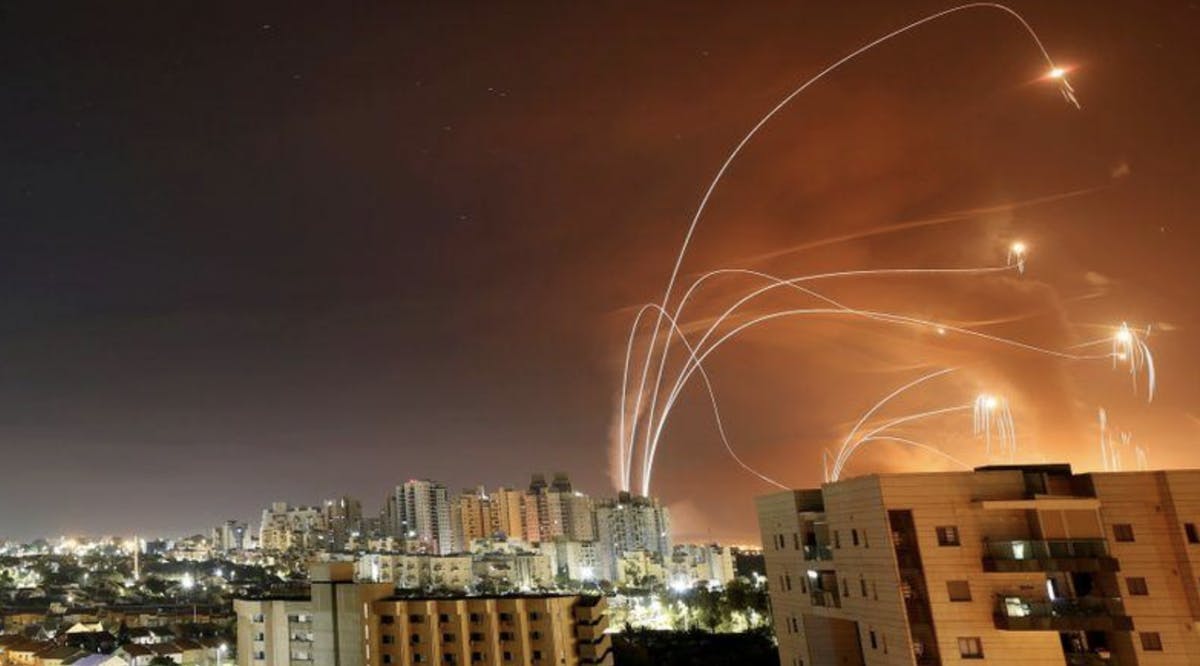 Israeli Businesses Lost $368 Million During Gaza Fighting
Israeli businesses lost 1.2 billion shekels ($368 million) during 11 days of fighting between Israel and the Hamas militant group in Gaza, the country's main industrial group said on Monday.
The Manufacturers' Association, which represents some 1,500 firms and 400,000 workers, said the loss was mostly due to employees choosing to stay at home due to the nearly nonstop Palestinian rocket fire from Gaza.
About a third of workers were absent from work in southern Israel and about 10% stayed home in areas closer to the commercial hub of central Israel, the association said. (JPost / VFI News)
"God, we ask for healing and restoration of all who have suffered because of this war."
The suggestions, opinions, and scripture references made by VFI News writers and editors are based on the best information received.