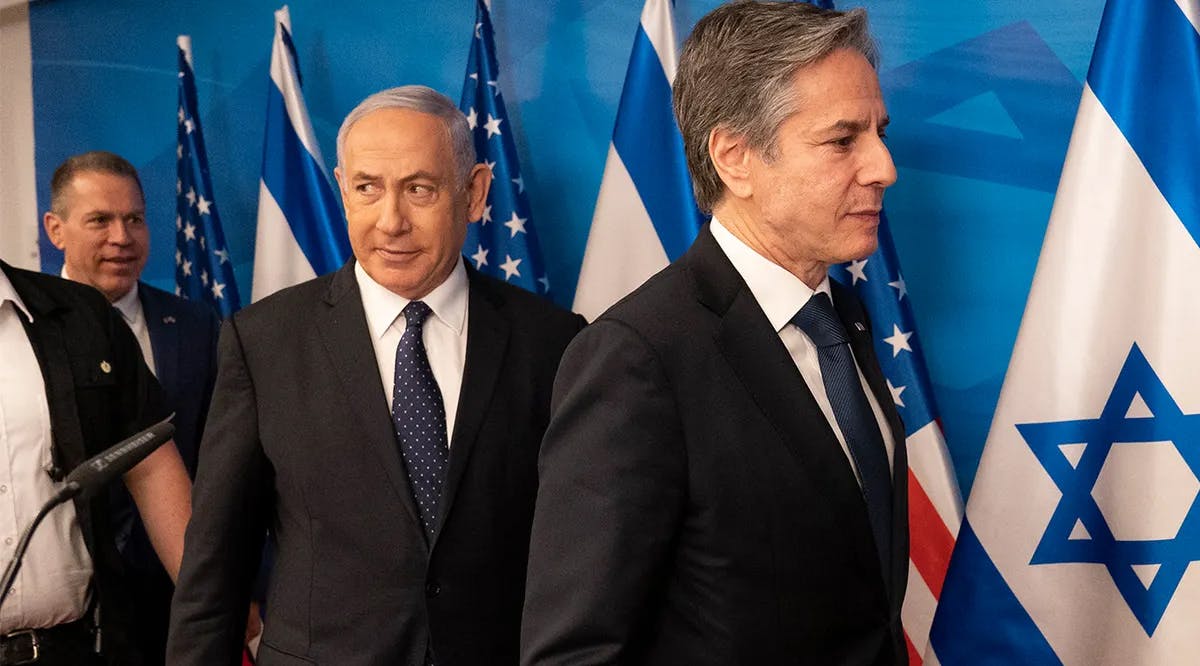 Netanyahu Says US Should Stay Away from Iran Nuclear Deal
Israeli Prime Minister Benjamin Netanyahu said Tuesday that the United States should avoid rejoining the Iran nuclear deal, one of President Biden's campaign promises.
"I can tell you that I hope that the United States will not go back to the old JCPOA because we believe that that deal paves the way for Iran to have an arsenal of nuclear weapons with international legitimacy," Netanyahu said, referencing the acronym for the nuclear deal, formally called the Joint Comprehensive Plan of Action.
"We also reiterated that whatever happens, Israel will always reserve the right to defend itself against a regime committed to our destruction, committed to getting the weapons of mass destruction for that end," the Israeli prime minister added. (Fox / VFI News)
No weapon forged against you will prevail, and you will refute every tongue that accuses you. This is the heritage of the servants of the Lord, and this is their vindication from me," declares the Lord. - Isaiah 54:17
"Lord, we pray that You will protect Israel from the threat of nuclear weapons. We thank You that You are more powerful than any weapon and we put our trust in You."