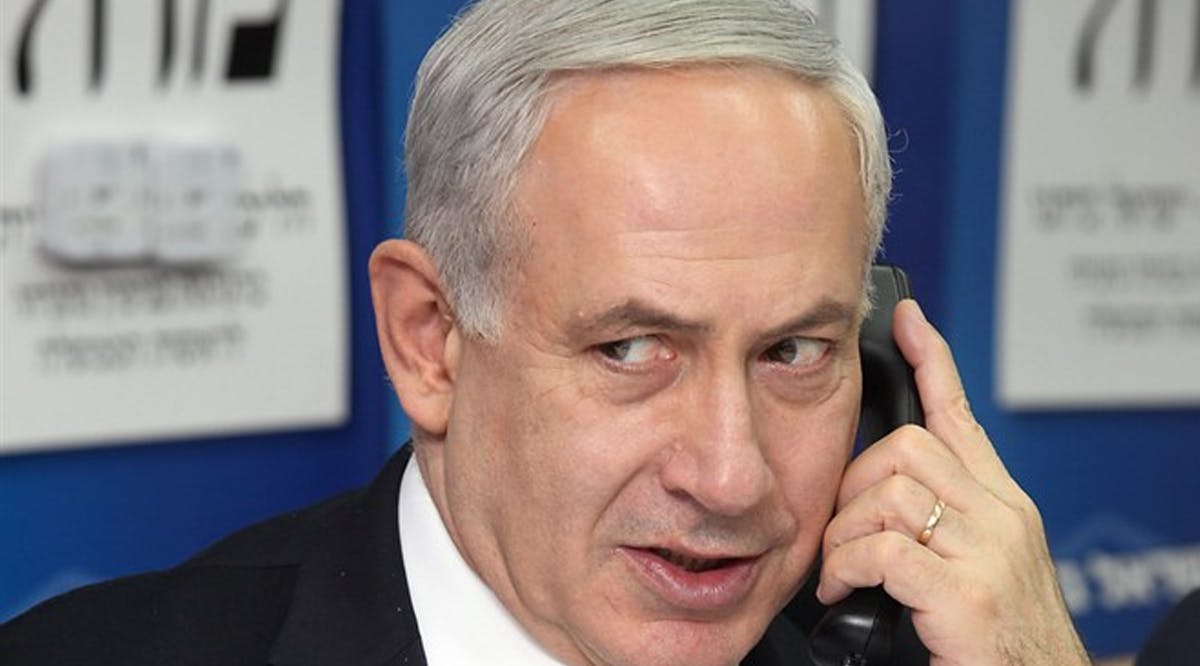 Colombian, Argentine Presidents Call to Congratulate Netanyahu
Prime Minister Binyamin Netanyahu spoke with Colombian President Ivan Duque and Argentine President Alberto Fernandez, who called to congratulate him on forming his new government.
Prime Minister Netanyahu and Colombian President Duque discussed the upsurge in Iranian involvement in Latin America and agreed to ratify a bilateral free trade agreement.
The Colombian President commended the steps the Prime Minister has decided upon to block the coronavirus and said that they greatly influenced his government's dealing with the pandemic. He added that he intends to visit Israel upon the conclusion of the corona crisis.
Prime Minister Netanyahu and Argentine President Fernandez discussed steps to deepen bilateral commercial ties. The Argentine President said that he is working to broaden cooperation between Israel and the Mercosur countries (Argentina, Brazil, Paraguay, and Uruguay). (VFI News)