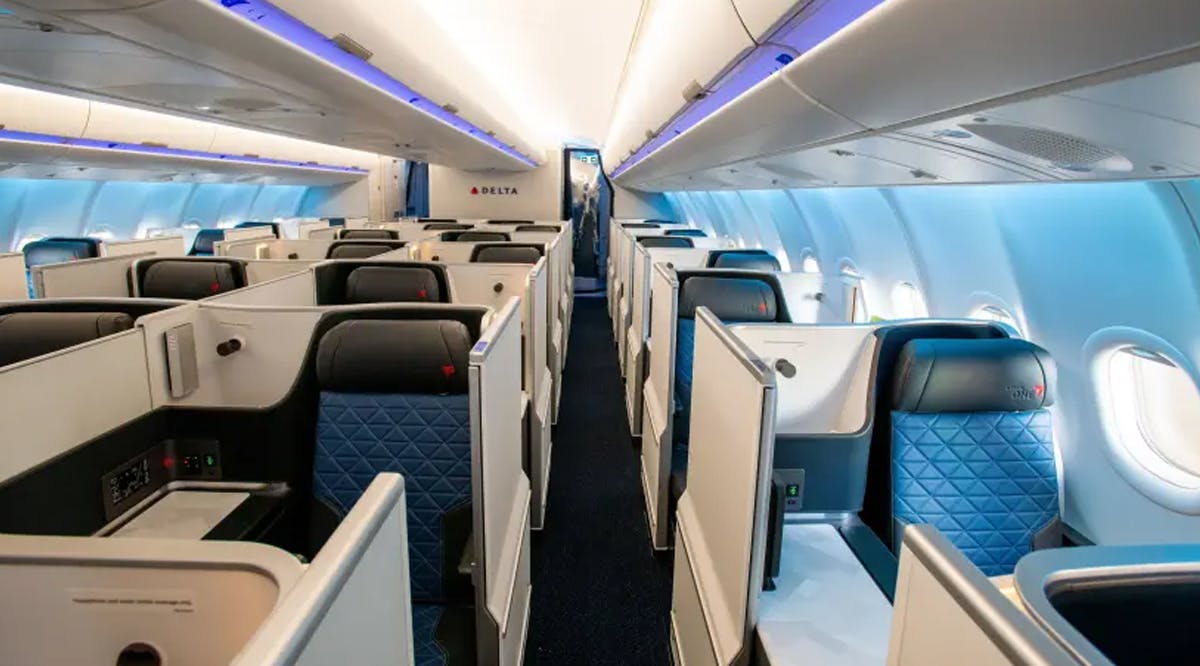 Delta to Increase New York-Israel Flights to Three Per Day
Delta Airlines is increasing its flights from New York to Israel due to a rise in demand, with up to three daily flights planned for later this year.
The third daily flight will start September 2, in time for the busy High Holy Day season, and comes after Delta would already increase the frequency of its New York-Israel flights from 10 a week to 14 starting June 1.
The flights will be nonstop between Ben-Gurion Airport in Israel and JFK International Airport in New York on the airline company's newest aircraft: the Airbus A330-900neo. This state-of-the-art aircraft comes with in-seat power ports, full-spectrum LED ambient lighting, memory foam cushions, and thousands of hours of complimentary entertainment, just to name a few features. (JPost / VFI News)
The suggestions, opinions, and scripture references made by VFI News writers and editors are based on the best information received.