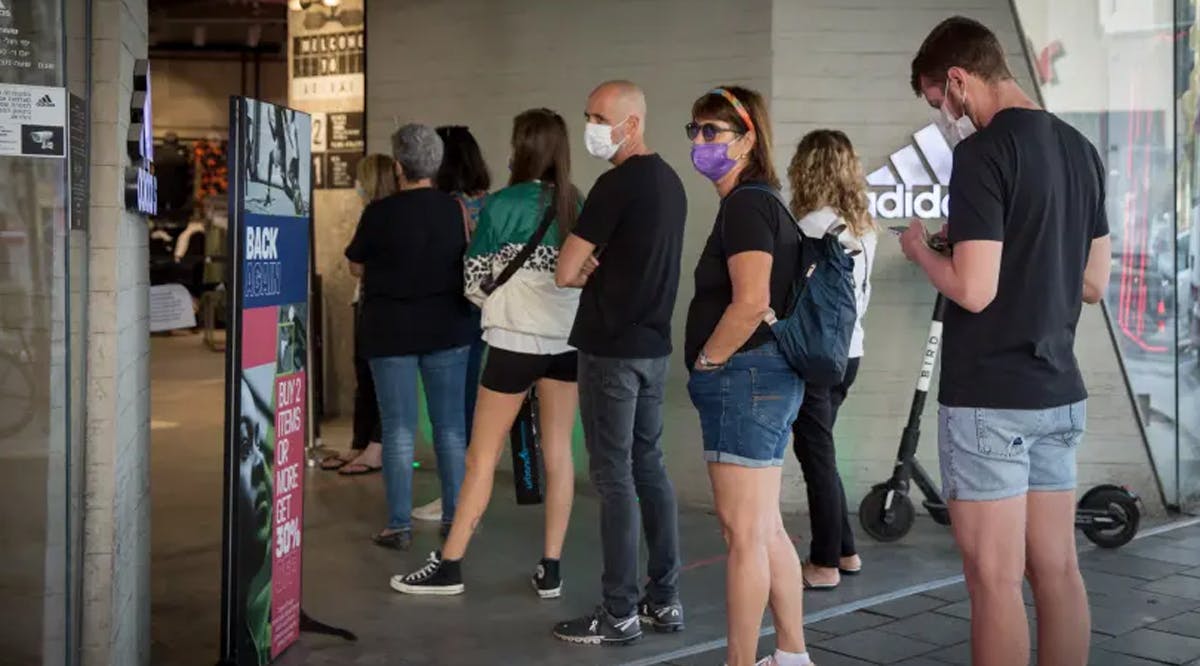 Health Officials: Data, Not Dates, Drives Easing of Virus Restrictions
Dr. Sharon Alroy-Preis, Head of Public Health Services, warned during a public address on Sunday against lifting restrictions too quickly that were imposed during the second lockdown.
"We need to get to a daily infection rate of less than 500 before we ease restrictions more," she said, noting that the effect of opening schools to grades one-four and allowing one-on-one treatments from hairdressers and other professions last has not yet been seen but will show up in a week. She said she did not know when fifth and sixth grades would be allowed to go back to school.
Replying to a question from The Jerusalem Post about when stage three of the exit plan from the lockdown, which has been frozen, would continue, she said, "It isn't frozen. That would mean we planned it and stopped."
Alroy-Preis said that only once the morbidity goes down, further restrictions would be lifted. "It's according to data on morbidity, not on dates... From the beginning, we never gave a date when stage three would take place." (JPost / VFI News)
For the moment all discipline seems painful rather than pleasant, but later it yields the peaceful fruit of righteousness to those who have been trained by it. - Hebrews 12:11