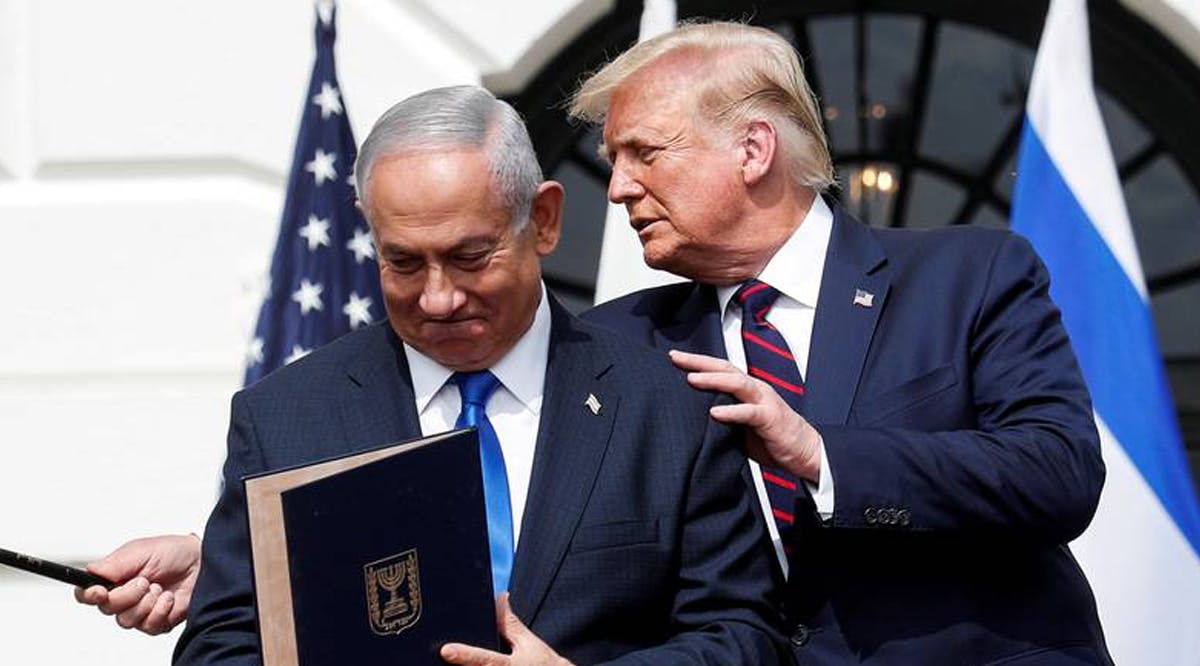 Netanyahu Congratulates Biden, Thanks Trump
Prime Minister Binyamin Netanyahu on Sunday morning congratulated Joe Biden after US news outlets declared him the winner of the election.
"Congratulations Joe Biden and Kamala Harris. Joe, we've had a long & warm personal relationship for nearly 40 years, and I know you as a great friend of Israel. I look forward to working with both of you to further strengthen the special alliance between the U.S. and Israel," he tweeted.
Netanyahu also thanked Trump for his friendship and actions taken during his presidency.
"Thank you Donald Trump for the friendship you have shown the state of Israel and me personally, for recognizing Jerusalem and the Golan, for standing up to Iran, for the historic peace accords and for bringing the American-Israeli alliance to unprecedented heights." (INN / VFI News)
"God, we ask that you continue to bless Israel, and to look out for her welfare—no matter what the geopolitical landscape."