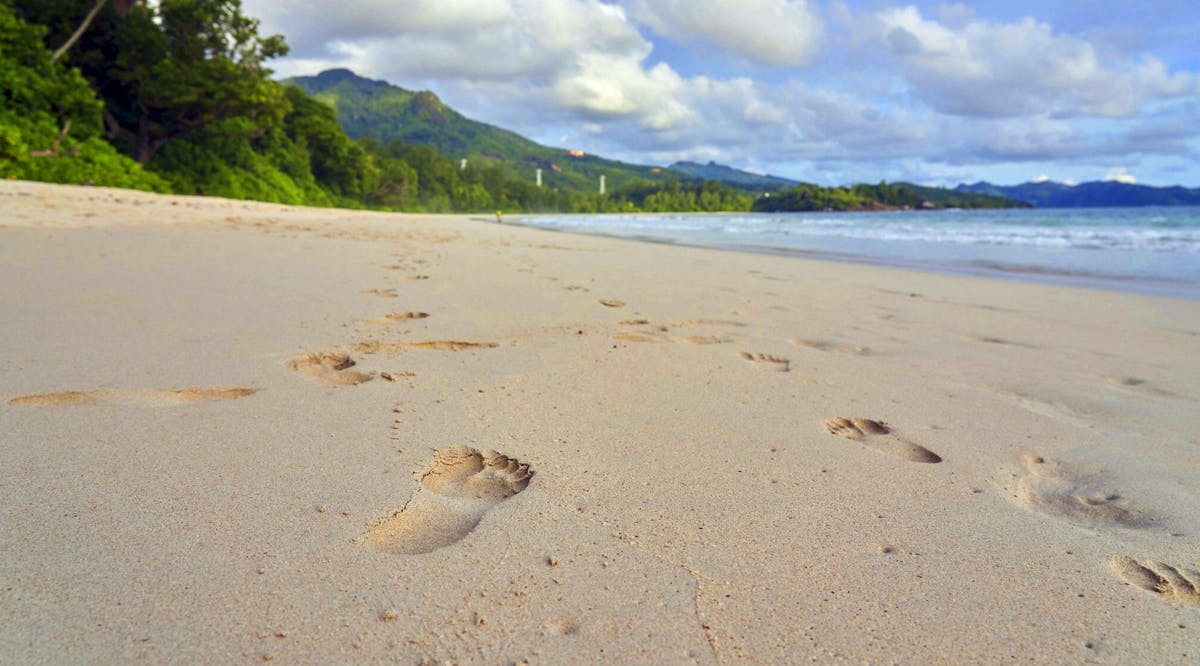 Seychelles to Permit Quarantine-Free Travel To and From Israel
Seychelles announced Saturday that it has declared Israel a "green" country and will allow travelers from the country without the need for quarantine.
Following the announcement, Israel's Arkia airline announced it would begin operating flights to the African island nation, a popular resort destination, from November 24.
Travelers will need to present a negative coronavirus test and sign a health declaration prior to flying out to the country.
As Europe faces a new wave of infections, Israel recently added Italy, Germany and Greece to the list of countries with high coronavirus infections from which travelers returning to Israel must quarantine for 14 days.
Other European countries going through renewed outbreaks are Latvia, Lithuania and Serbia, and they were similarly added to the list of so-called red countries, the ministry said in a statement.
The ministry has urged travelers to check the requirements by their destination countries, specifically their policies for travelers coming from Israel. (TOI / VFI News)
"God, we ask that you protect those who travel—from all dangers, but especially the spread of the Coronavirus."