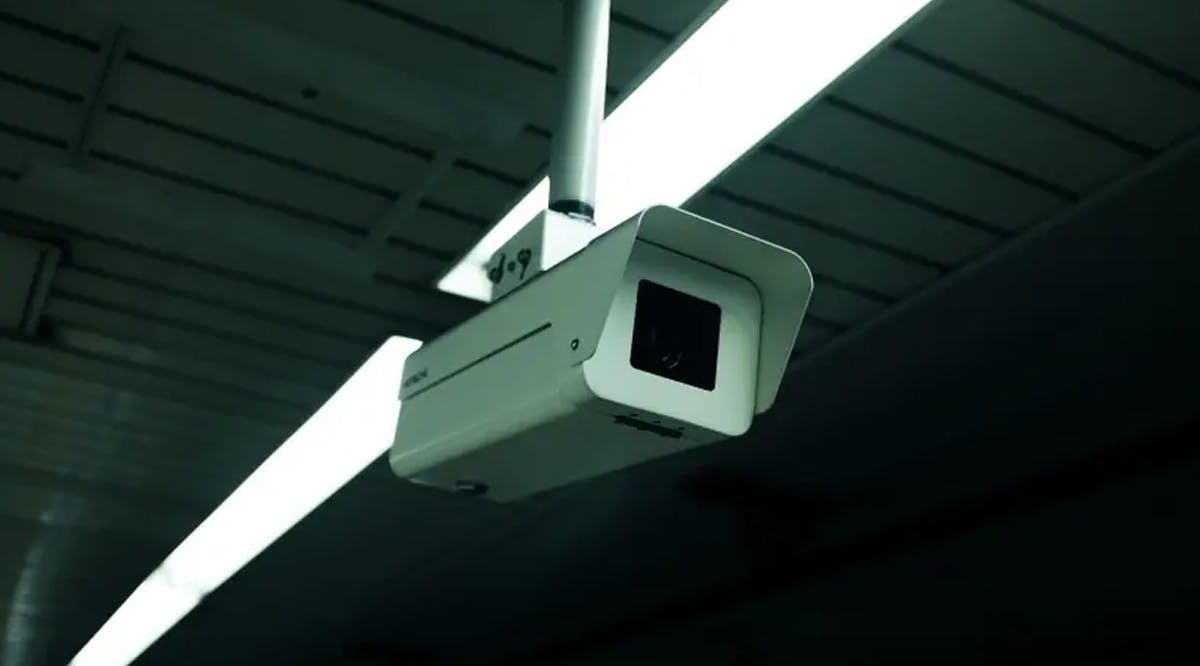 Israel Surveillance System to Track Masks, Social Distancing
A new surveillance system that detects whether individuals are obeying coronavirus guidelines has been implemented in Or Akiva, a northern Israeli city.
Or Akiva has seen experimental monitoring systems pop up in popular locations throughout the city over the past few weeks. In hopes of slowing the spread of COVID-19, the technology is able to detect face masks, social distancing, and overcrowding.
Shlomi Segev, the Director of the Municipal Authority for the Prevention of Violence, Drugs, and Alcohol Abuse, stated that the system was introduced in partnership with Israeli law enforcement, with the goal of preventing violence and vandalism in the city, while also upholding health guidelines.
Following the deployment of this new system, Israeli locals have reportedly expressed concerns about privacy issues, drawing comparisons to China's surveillance systems. (DK / VFI News)