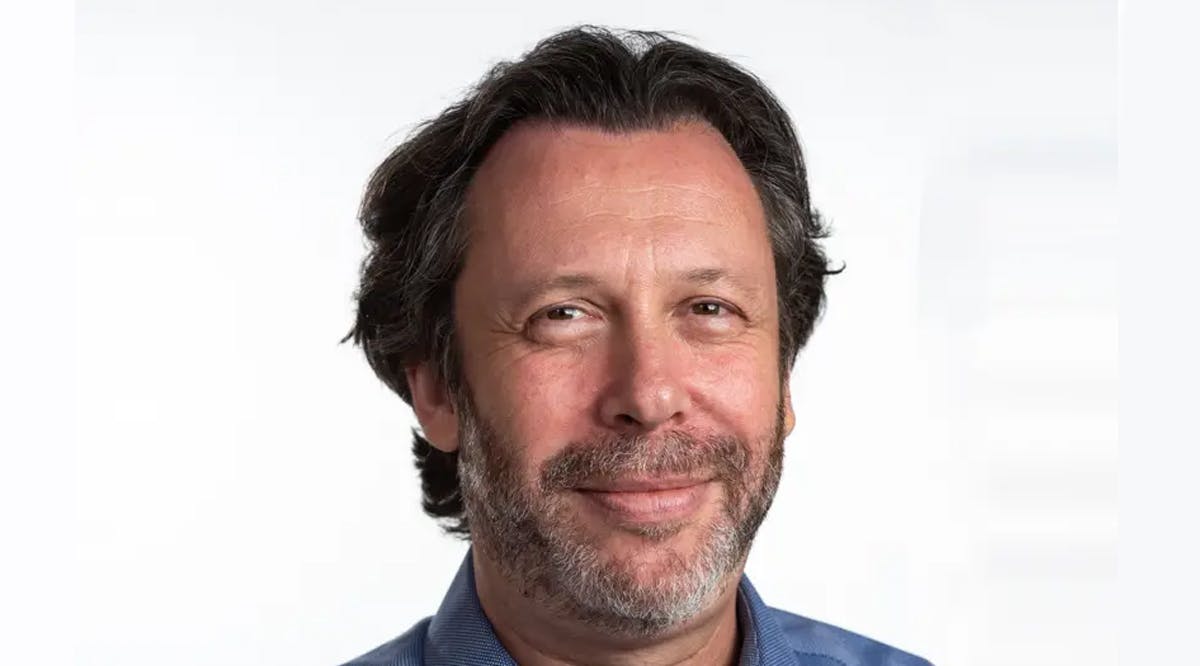 Israeli Innovation Leads with Covid-19 Technology Solutions
Israel has truly earned its title of the "Start-Up Nation". The Israeli innovation ecosystem has given birth to a unique environment, within which the Israeli entrepreneur flourishes and thrives.
In 2019, Israeli high tech exits were worth a staggering total of $21.7 billion and high tech exports from Israel were worth $46 billion – that's in one year alone.
Mobileye – acquired by Intel in 2017 for $15.3 billion. Soda Stream – acquired by PepsiCo in 2018 for $3.2 billion. Wix – IPO in 2013 and with a current market cap over $13 billion. And this is just the tip of a very large iceberg.
Israeli startups are addressing pressing worldwide problems in fields as diverse as medical, Proptech and Contech engineering, Agritech, Foodtech and Fintech, with new solutions cropping up every day.
Investination's CEO Oded Eliashiv explains, "Eighty Israeli companies have been launched in 2020 alone to work on solutions to COVID-19-related issues. That's the largest cluster of COVID-19-relevant companies from any one country in the world. (TOI / VFI News)
"God, we thank you for the innovations you have made through the people of Israel—please continue to spur them onward, for the good of all your people."