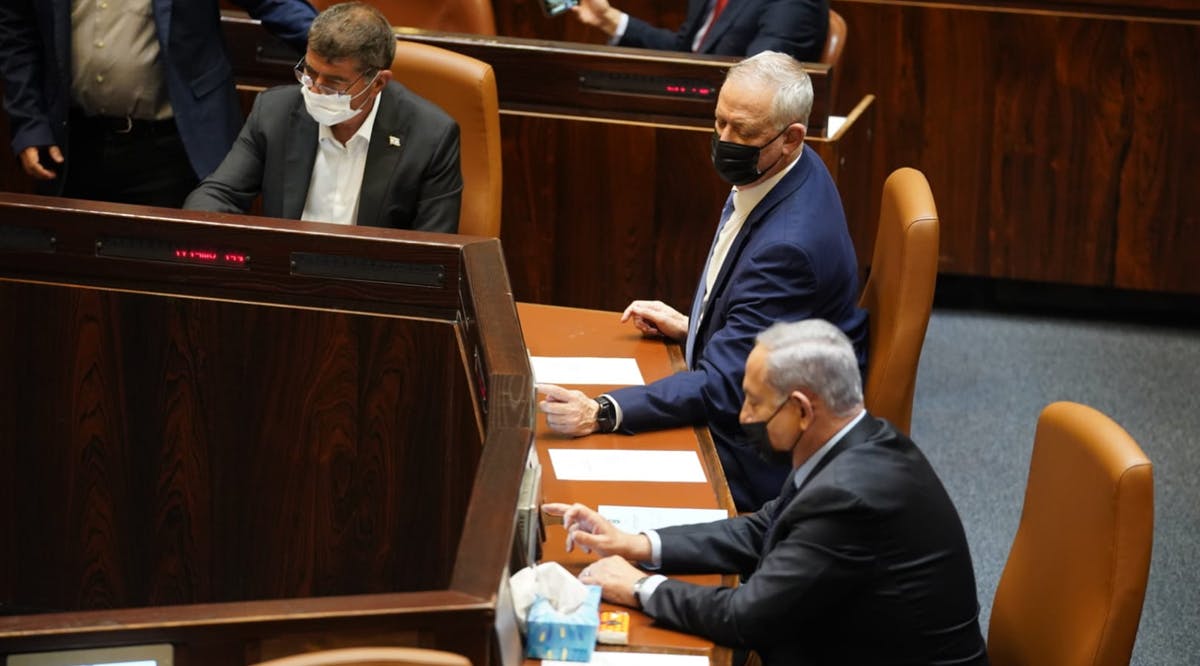 Knesset Approves Normalization with Bahrain
The Knesset on Tuesday approved Israel's agreement on the establishment of diplomatic relations with Bahrain with an overwhelming majority, giving Jerusalem the go-ahead to forge ties with a second Gulf state in as many months.
The vote came following a marathon five-hour legislative session that featured some 80 lawmakers giving speeches to the plenum.
Sixty-two lawmakers voted in favor; 14 — all from the predominantly-Arab Joint List party — opposed the agreement. There were no abstentions.
The so-called "Joint Communiqué on the establishment of diplomatic, peaceful, and friendly relations" will now head back to the cabinet, where it is expected to be ratified with unanimous support.
"Bahrain is a small country but it has big aspirations," Prime Minister Benjamin Netanyahu said at the beginning of the debate.
He also vowed that additional Arab countries will soon publicize "the normalization that is being developed" with Israel. (TOI / VFI News)
"God, we ask that you bless this accord and that you bring further peace to the region."