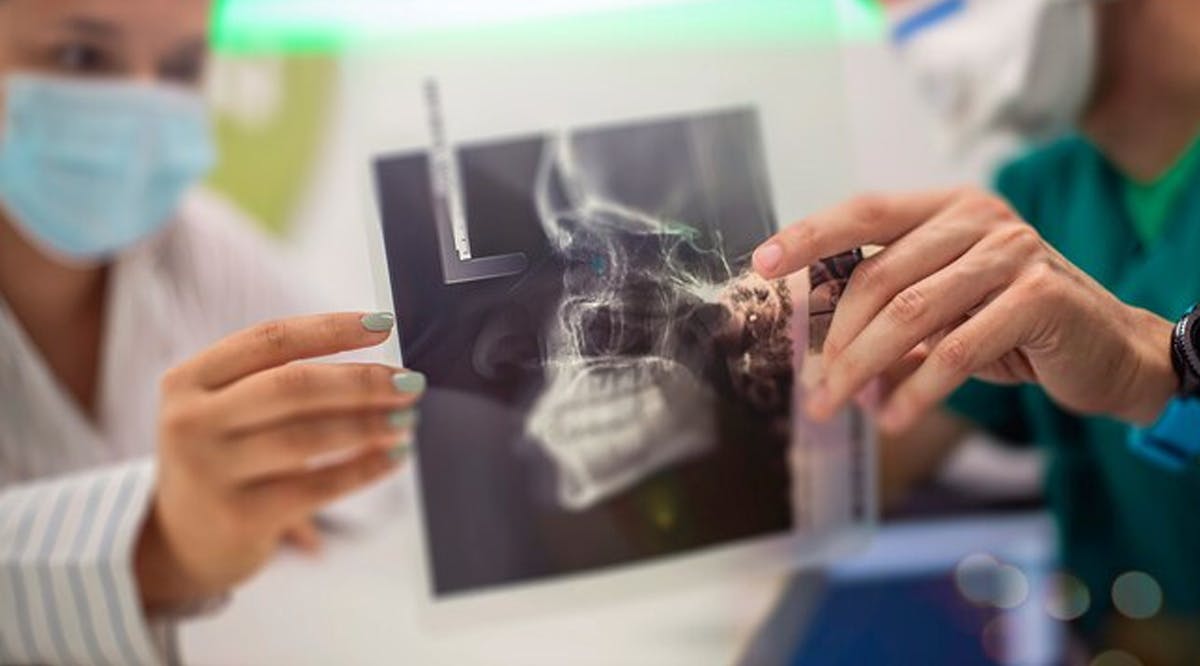 The Pandemic's Impact on Anxious Israelis
Pandemic-induced stress is causing a huge rise in the anxious habits of teeth grinding and jaw clenching, Israeli researchers have found.
Tel Aviv University's dental school surveyed a sample of the Israeli population during the spring lockdown and found that some 36 percent of respondents were grinding their teeth at night, compared to 10% before the pandemic.
A common daytime nervous habit, jaw-clenching also saw a major rise, from 17% in normal times to 32% during a lockdown, according to the research just published in the peer-reviewed Journal of Clinical Medicine.
Both habits are known to be greatly impacted by emotional factors such as stress and anxiety and have the potential to badly damage the teeth and jaw joints.
Symptoms of temporomandibular disorder (TMD), which is often related to the habits, were reported by 47% of respondents, up from 35% pre-pandemic. The disorders tend to cause chronic facial pain by affecting muscles, nerves, and joints. (TOI / VFI News)
Do not be anxious about anything, but in everything by prayer and supplication with thanksgiving let your requests be made known to God. And the peace of God, which surpasses all understanding, will guard your hearts and your minds in Christ Jesus. - Philippians 4:6-7
"God, we ask that you give Israelis relief from the devastating effects of this virus and Your peace in their hearts."